Increased police presence at Scituate schools following lockdown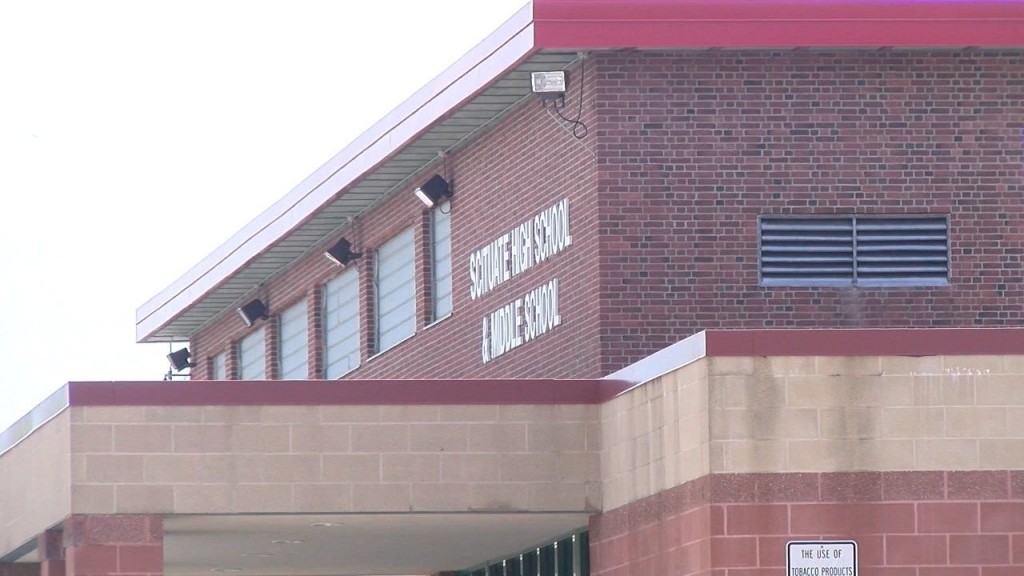 By: Bianca Buono
Email: bbuono@abc6.com
Twitter: BBuonoABC6
SCITUATE, R.I. (WLNE) — All is quiet in Scituate Wednesday evening, but that wasn't the case during the early morning.
Local and State Police officers swarmed classrooms after there was a report of a potential shooter.
Police officers in full tactical gear surrounded Scituate High School and Middle School; an alarming site for parents like Susan LaMoureux.
According to an email from the Scituate School Department, students and teachers in the building were ordered to shelter in place around 9:30 a.m.
A rumor was circulating amongst students that there was going to be a school shooting around noon.
Scituate, Coventry, State Police, and SWAT teams swarmed the campus, armed with rifles, searching classrooms and lockers, even questioning some students.
No weapons were found.
After several hours the scene was finally cleared, and students were released one classroom at a time.
Parents were thankful nobody was hurt, but frustrated with the lack of communication.
Just a couple of months ago the same school was put on lockdown for a bomb threat.
Two people were arrested following that incident.
Police do not believe the two incidents are related.
Police say they will have an increased presence at all Scituate Schools until the school year ends next Tuesday.
©WLNE-TV / ABC6 2017