Increased Security at RI Pride, After Shots Fired at PVD Fest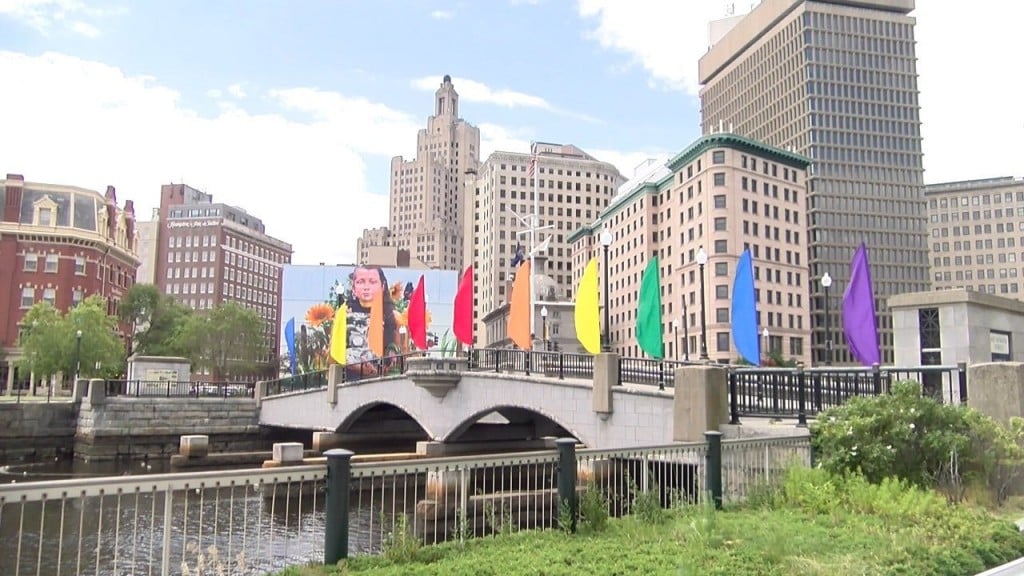 PROVIDENCE, R.I. (WLNE-TV) — Providence is getting ready to host the 44th annual Rhode Island Pride celebration this weekend.
The event is all about being inclusive and having, but some can't help but worry about safety, after shots were fired at PVD Fest just last weekend.
Pride organizers say there is nothing to worry about this weekend, as they've got extra security in place.
Officials are expecting over 100,000 people to attend Pride, which worries some.
"I am not going to say I'm not nervous," said Jaimee Harris, who came from Maine to attend. "You know, you get a little nervous sometimes, especially after something like [last weekend.]"
The event will have extra security guards, some of whom will be dressed in plain clothes.
Providence police will also have extra officers at the events.
"We have a very strategic plan in place, and that plan is always re–evaluated," explained Alexis Gorriaran, the Vice President of PrideFest.
"We have the support from Providence Police, and Providence Fire and EMS that will be helping us make sure we have a safe event for everyone."
Earlier this week, Providence Mayor, Jorge Elorza shared his thought on events in the city.
"The reality is, this day in time you can never ever assure anyone 100 percent that nothing will happen," the mayor said. "But I don't think the response anyone should take is to crawl up into a corner and never come out."
(c) WLNE-TV / ABC6 2019