Independent investigation finds City Clerk Shawn Selleck violated code of conduct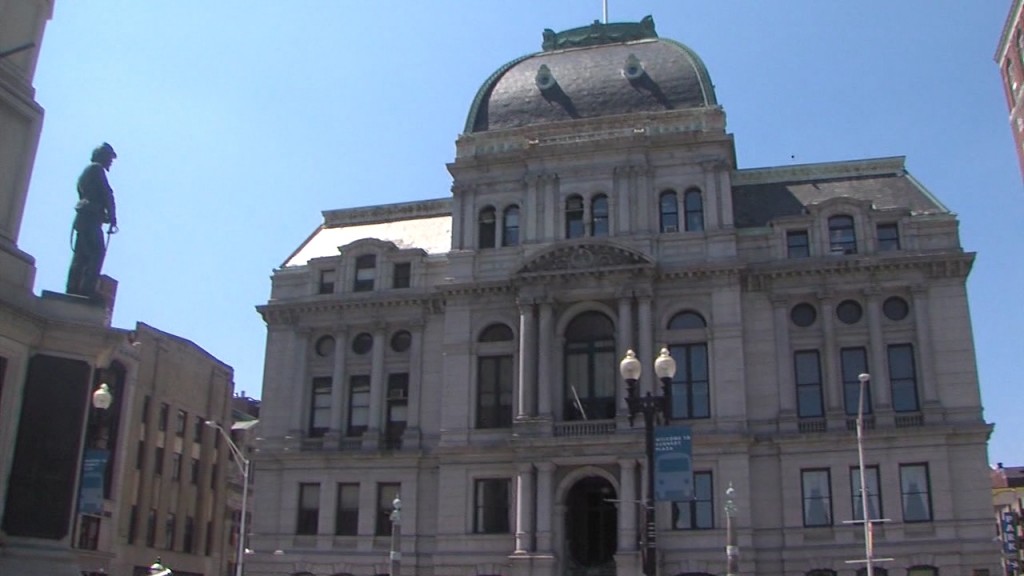 PROVIDENCE, R.I. (WLNE) – The Providence City Council will pursue a termination hearing after City Clerk Shawn Selleck was found to have violated conduct policies, creating a toxic work environment.
Selleck was removed from his position and then reinstated following an internal human resources investigation.
An independent investigation conducted by labor attorney Carly Iafrate determined that Selleck violated the city's code of conduct, anti-bullying, anti-harassment, and workforce policies. Iafrate claimed that Selleck displayed "a pattern of bullying, confrontational, and intimidating behavior which created a toxic work environment within the City Clerk's office."
The Providence City Council will submit charges against Selleck to the mayor, and a public hearing will be held.