Individuals tied to Providence school 'coyote' email no longer employed by district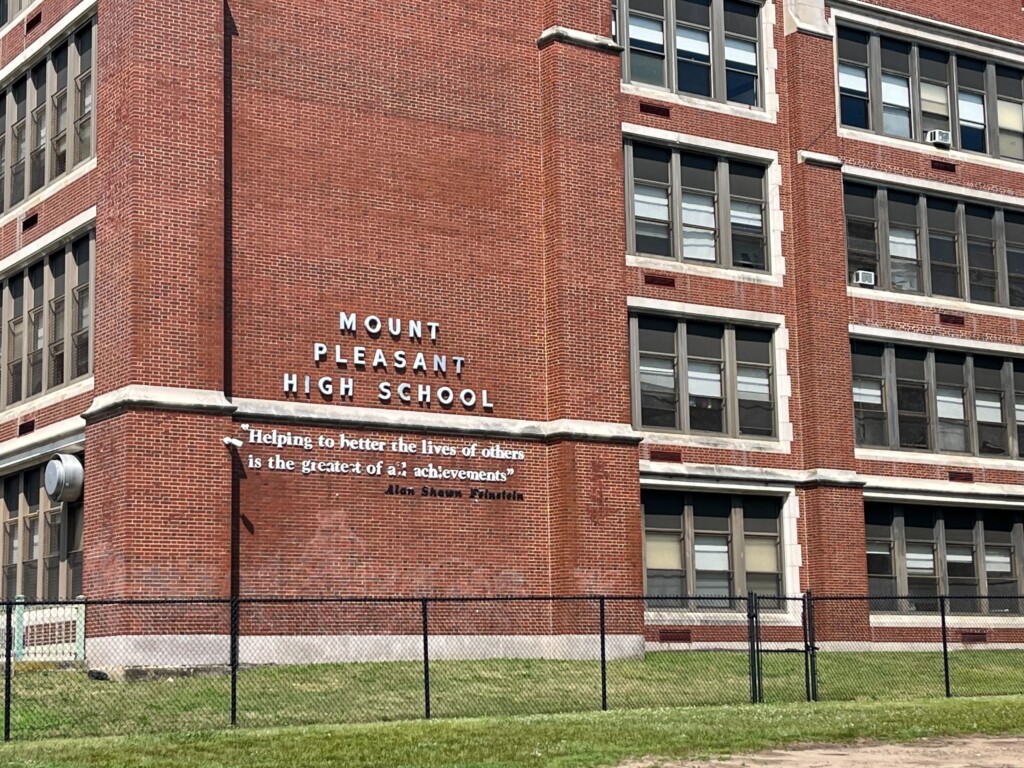 PROVIDENCE, R.I. (WLNE) — Several people are no longer employed with the Providence Public School District after an email that was sent earlier this year to staff at Mount Pleasant High School that asked for help in paying off a human trafficker.
A Providence Public School District spokesman confirmed that following an investigation, the individuals involved with the email are no longer employed by the district.
The spokesman didn't offer any additional information about the investigation and the individuals involved.
Earlier this year, Stefani Harvey, who was an assistant principal at Mount Pleasant High School, sent an email that circulated on social media that in part read, "A student who came to America with 'Coyote,' which is a group that helps people. This group gives you a time frame to make a payment of $5,000 dollars to those, who bring them into the states."
A coyote is defined as a person who smuggles immigrants into the United States for a profit.
Following the discovery of the email, Harvey was placed on administrative leave and the school's principal "took steps to have a retraction issued."