Infant died while under temporary care of DCYF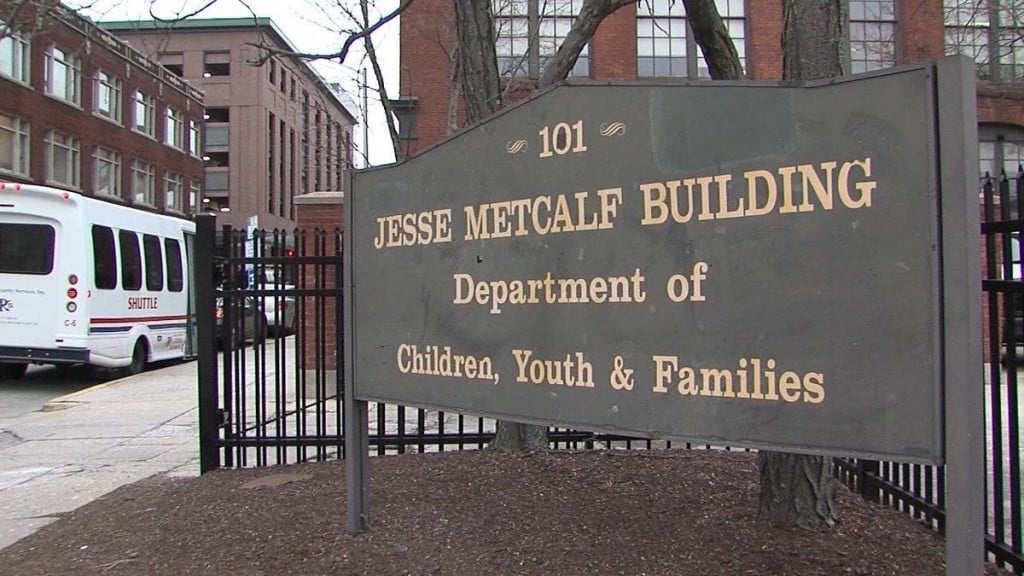 By Bianca Buono
bbuono@abc6.com
@BBuonoABC6
Providence police detectives are investigating after a two month old girl was found dead in Providence last Thursday.
The baby was at home with her mother when she died but ABC6 has learned that child was in court-ordered, temporary care of DCYF.
"It's absolutely devastating to think of a 2-month-old child dying while they're in the care and custody of the state of Rhode Island," said State Rep. Teresa Tanzi.
Rep. Tanzi is one of the state leaders pushing for changes with the DCYF. She says this tragic death is a part of a much bigger problem and it's nothing new.
"I don't want to be back here again before you soon…"
Four months ago, the Office of the Child Advocate, an independent watchdog group, released a scathing report about the DCYF. It identified staffing as the biggest problem.
"The case loads of the workers are well over the national average," said Tanzi.
Since then, 65 new case workers have been hired, but they're not trained yet.
"The fact that we don't have the proper number of individuals out in the field to follow-up with families I think is what's continuing to put our families at risk," Tanzi said.
Now, the Office of the Child Advocate is working on yet another report, investigating the death of that two month old girl and three other near-deaths.
Providence police say no arrests have been made yet in connection to the death of the two month old.
© WLNE-TV 2017