Injury-Plagued Rhode Island Shocks Dayton On The Road, 75-66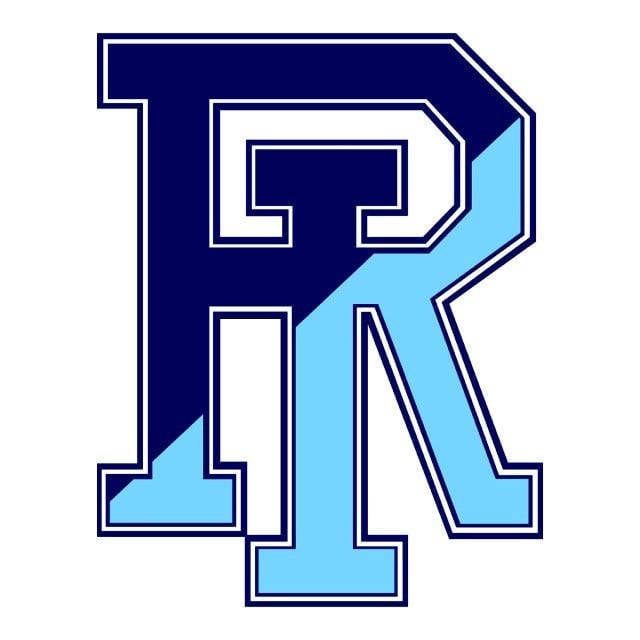 DAYTON, Ohio (AP) – Jared Terrell scored 18 points, Four McGlynn made four 3-pointers and scored 16, and Rhode Island never trailed in beating Dayton 75-66 on Saturday to split the season series against the Flyers.
Andre Berry scored 15, Kuran Iverson and Jarvis Garrett added 11 apiece for the Rams (16-13, 8-8) who entered the game eighth in the Atlantic 10 Conference.
Rhode Island led 38-25 at halftime on 57.7 percent shooting. Dayton trailed by 10, 47-37, with 14:23 left on Charles Cooke's 3-pointer.
Terrell made a jumper and the Rams pulled ahead by 15, 57-42, with 8:07 left and the lead stayed in double figures until a 3 by Cooke with 26 seconds left.
Dyshawn Pierre scored 17 and grabbed 11 rebounds to lead Dayton (22-6, 12-4), which has lost three of four. Cooke added 16 for the second-place Flyers.
AP-WF-02-27-16 1928GMT