Inmate in Rhode Island prison intake center dies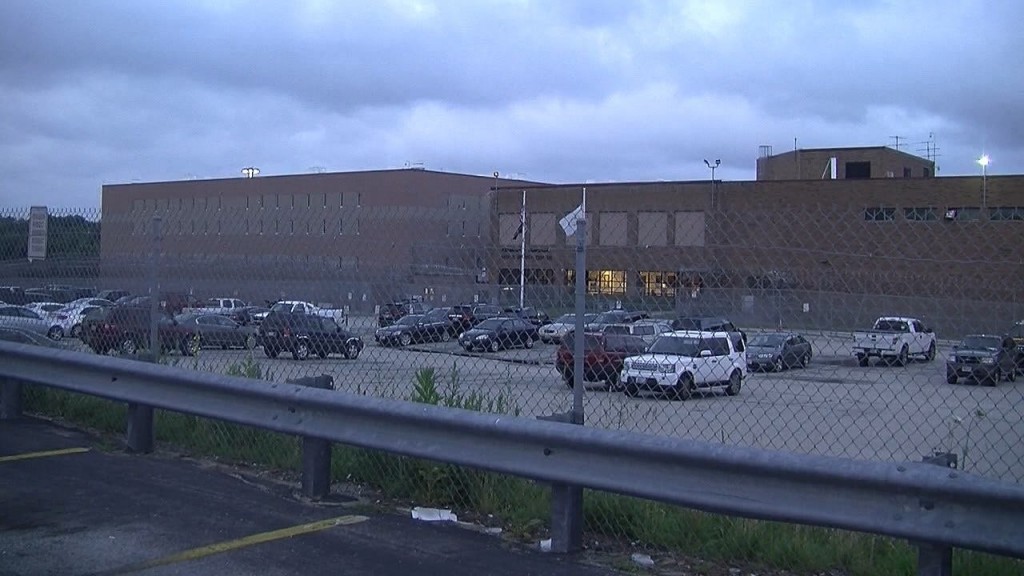 By The Associated Press
news@abc6.com
CRANSTON, R.I. (AP) _ A man being held on drug charges in Rhode Island has died behind bars.
The Rhode Island Department of Corrections says the man was found unresponsive at the Intake Service Center at approximately 5 a.m. Friday. The center is where men awaiting trial are held.
The agency says staff immediately performed CPR, but he died. The department, state police and the medical examiner's office are conducting a joint investigation. The department says the death is not considered suspicious.
Spokeswoman Susan Lamkins says the man from Pawtucket had been in custody for two days. She said she could not release the man's name "out of respect for the family."
(C) The Associated Press 2015