Inmate sends anonymous letters threatening to kill officers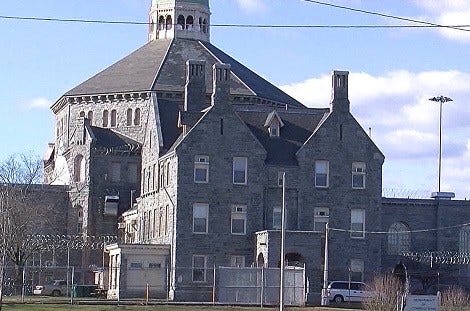 By News Staff
news@abc6.com
The Rhode Island State Police and the Cranston ACI are investigating after two anonymous letters were sent out by an inmate threatening to kill three correctional officers and other staff.
The letters were sent out from the Medium Security Facility of the ACI on Monday.
Richard Ferruccio, President of the Rhode Island Brotherhood of Correctional Officers (RIBCO), says the first letter made threats against three officers, including their personal information like home addresses and vehicle descriptions, and was signed, "ISIS."
Ferruccio says a second letter was also sent out, making threats against a lieutenant and another staff member.
"It's a concern to the staff here and to their families because threatening a staff member at work is one thing–telling them you know where they live is quite a different thing," said Ferruccio.
He says the ACI takes threats like this very seriously and they will continue to investigate.
© WLNE-TV 2015