Update: Escaped inmate captured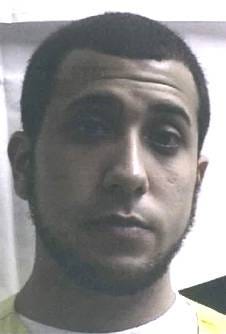 By Tiffany Choquette
Twitter: @ABC6
PROVIDENCE, RI- The Rhode Island inmate who walked away from a work detail is back behind bars.
Bryan Castillo, 22, was apprehended at 21 Princeton Avenue in Providence on Saturday. State police arrested Castillo after they got a tip that he was at the address. He was returned to the ACI.
Castillo was working on Route 95, near exit 20 in Providence on Friday morning, when he walked away.
He will be arraigned on escape charges in Providence District Court on Monday.
Castillo is serving a one year sentence for breaking and entering. He was set to be released in February.
© WLNE-TV 2013