Inspection of Crook Point Bridge completed, no major damage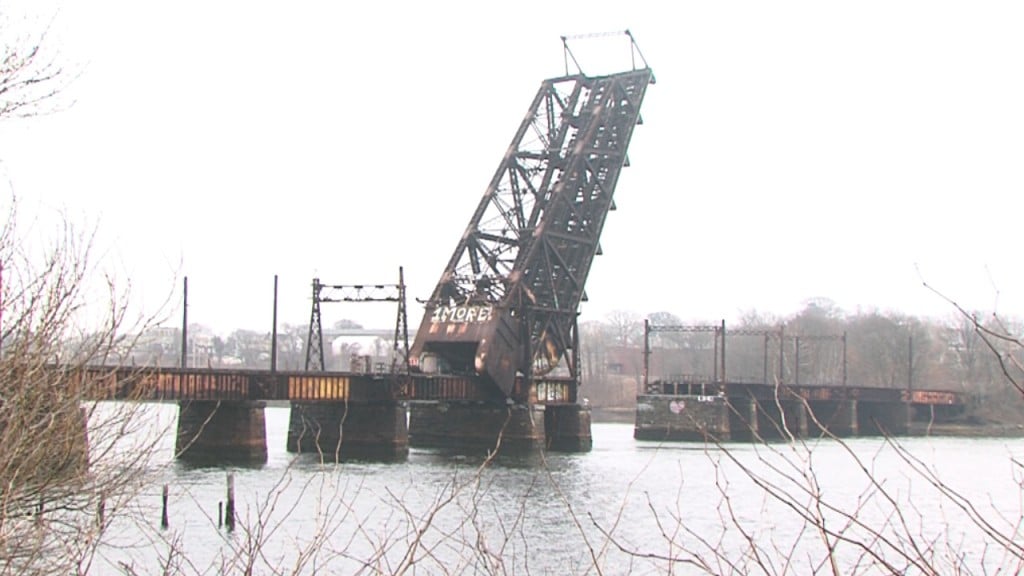 PROVIDENCE, R.I. (WLNE) – The Rhode Island Department of Transportation (RIDOT) announced Thursday it has completed an inspection of the Crook Point Bascule Bridge in Providence, following a fire on June 29.
RIDOT said the inspection showed the fire did not cause any major damage to the steel superstructure of the bridge. The channel under the bridge is also safe for boaters.
An initial drone inspection showed the bridge to be structurally intact after the fire.
During the inspection, 60 pieces of timber that were burned, loose, or damaged were removed.
RIDOT also said following the inspection, the Department will move forward with transferring ownership of the bridge to the city of Providence. RIDOT anticipates the move will be finalized later this summer.