Inspections of RI group homes under way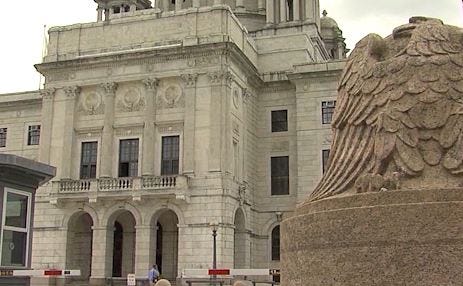 By News Staff
Twitter: www.twitter.com/abc6
PROVIDENCE, R.I. (AP) – Rhode Island's child-protection agency has completed inspections of more than half of the state's 76 licensed group homes for kids following problems at a facility in Middletown.
Kevin Aucoin, deputy director of the state Department of Children, Youth and Families, says 40 facilities have already been inspected and that inspections of the remaining group homes should be completed within three weeks.
Last month the state found unsuitable conditions at a group home in Middletown and put its license on hold for a week. Aucoin would not disclose the nature of the problem at the facility, but the nonprofit group that operates it has said a new fire-suppression system needed to be installed.
Aucoin says inspectors will compile their findings after the inspections are complete.