Interested buyer tours McCoy Stadium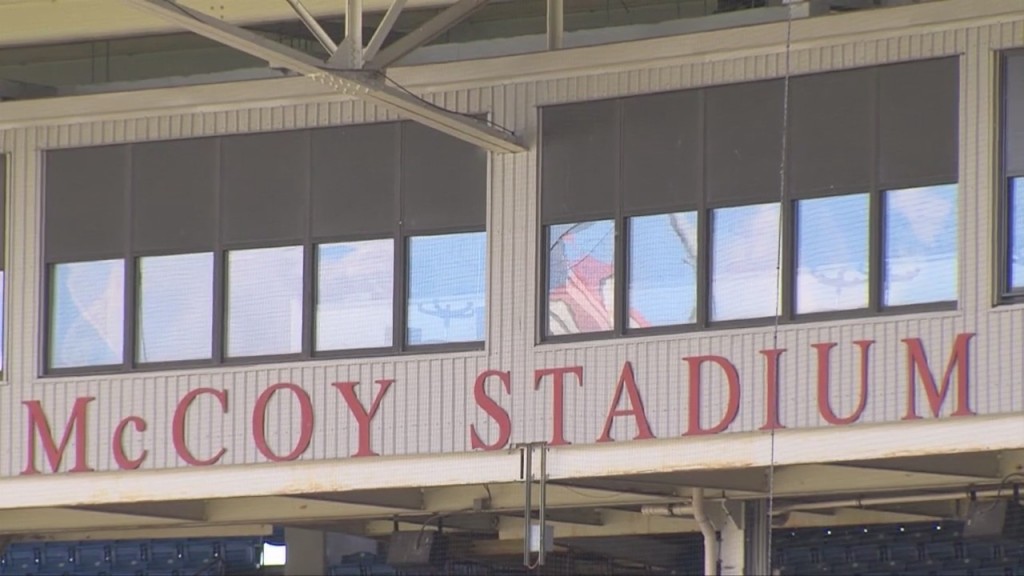 PAWTUCKET, R.I. (WLNE) — Stefan Soloviev, the businessman who has expressed interest in buying McCoy Stadium in order to continue using it for baseball, toured the stadium with city officials Thursday.
Director of Communications Grace Voll said that Mayor Donald Grebien and his administration met with the Soloviev Group to assess the state of the venue.
Voll added that the next step in the process would be for Soloviev to submit an official purchase plan to the city.
"The mayor remains optimistic and looks forward to more conversations about how we can make Pawtucket a better city for all of us," Voll said.
Voters in Pawtucket approved funding a new high school to be built on the stadium property in 2022.
McCoy Stadium has sat vacant since 2019. The send-off fireworks show, which was originally scheduled for the week of July 4, is now scheduled for Labor Day weekend.