Interim CEO of Eleanor Slater Hospital placed on leave, Chief Medical Officer resigning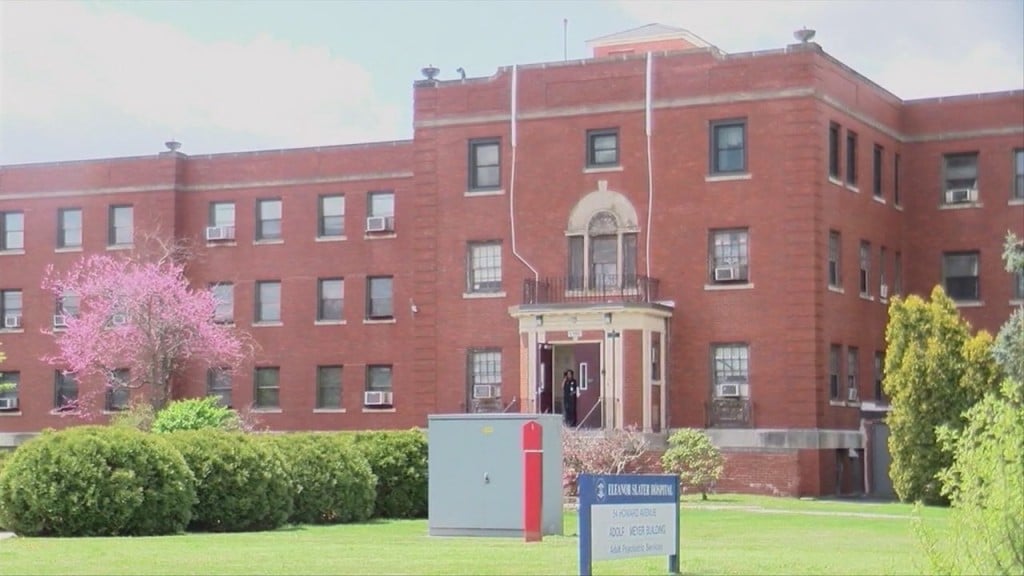 CRANSTON, R.I. (WLNE) – Governor Dan McKee's office announced today the interim CEO of Eleanor Slater Hospital, Jennifer White, has been put on administrative leave. It is unclear why White has been removed from the position.
Additionally, the hospital's Chief Medical Officer, Dr. Brian Daly, is resigning effective July 31.
The announcement said, "Ensuring high-quality patient care at Eleanor Slater Hospital is a top priority for BHDDH and the Administration and we are committed to identifying a strong candidate for the position of Chief Medical Officer."
Gov. McKee's office said an announcement regarding the Chief Medical Officer position will be made before July 31.