Interim Chief Medical Officer named for Eleanor Slater Hospital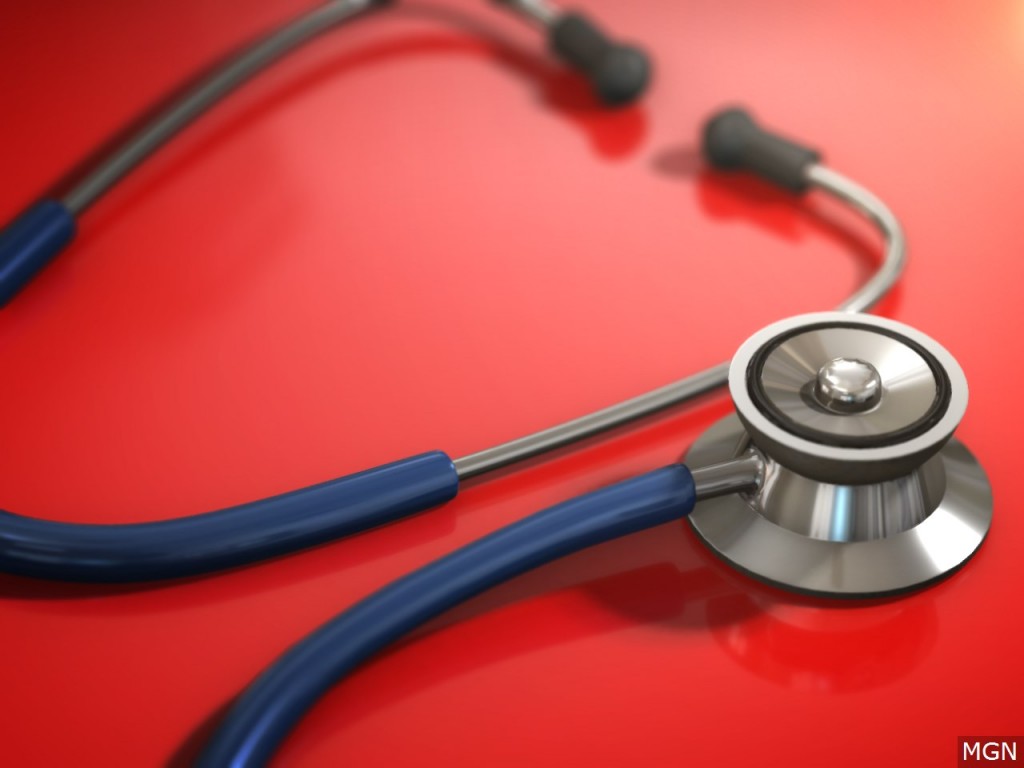 CRANSTON, R.I. (WLNE) – Eleanor Slater Hospital announced Suzanne Bornschein, M.D., will serve as interim Chief Medical Officer for the next two months.
According to a release from Eleanor Slater, Dr. Bornschein has worked part-time at Eleanor Slater since April 2020.
During the next two months, she will also assist in the recruitment of a permanent Chief Medical Officer.
"I am pleased that Suzanne Bornschein has agreed to serve as Interim Chief Medical Officer," said Richard Charest, Director of the Department of Behavioral Healthcare. "She brings a great deal of knowledge to this role, including her own observations of Eleanor Slater Hospital. Dr. Bornschein understands how to ensure that the hospital is meeting the needs of its patients and the State of Rhode Island."
Dr. Bornschein specializes in internal medicine. She is taking over for Brian Daly, M.D., who announced his resignation on Monday. He will be staying on through the end of July to work with Dr. Bornschein.