Interim management team appointed to run state hospital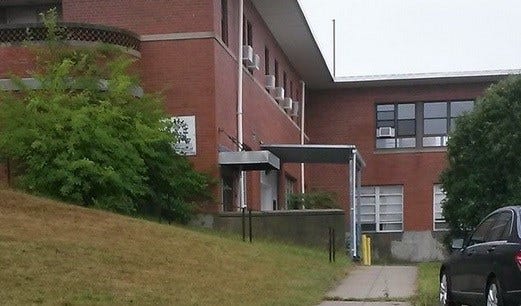 By The Associated Press
CRANSTON, R.I. (AP) _ An interim management team has been appointed to run Eleanor Slater Hospital as a national search for new leadership begins.
The Rhode Island Department of Behavioral Healthcare, Developmental Disabilities and Hospitals announced Friday that a consulting firm is set to begin Oct. 5.
Gov. Gina Raimondo announced plans in July for changes in the hospital management, including a new chief executive officer and other managers.
Health officials say it's important to improve patient care and reform leadership at the state-run hospital.
Reviews released this year outlined a lack of training and experience among the hospital's leaders.
The Providence Journal reported in February that state police were investigating the apparent abuse of three patients. No charges were brought.
A Health and Human Services spokesman said there's no update.
© The Associated Press / WLNE-TV 2015