Internet Proves Downfall of NYC Bomb Suspect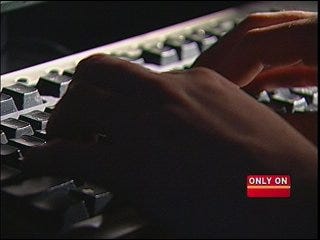 The search for a suspect in this weekend's New York City bomb plot came to a quick end Tuesday, when the suspect, Faisal Shahzad, was tracked to an airplane ready to take off for Dubai.
So, how'd he get caught so fast?
While Shahzad took steps to try and conceal his identity, the Internet, and his computer's IP address, led authorities right to him.
ABC6 News Reporter Erica Ricci has the story of how Faisal Shahzad was caught by way of cyberspace.