Interstate 95 next to get new exit numbers in Rhode Island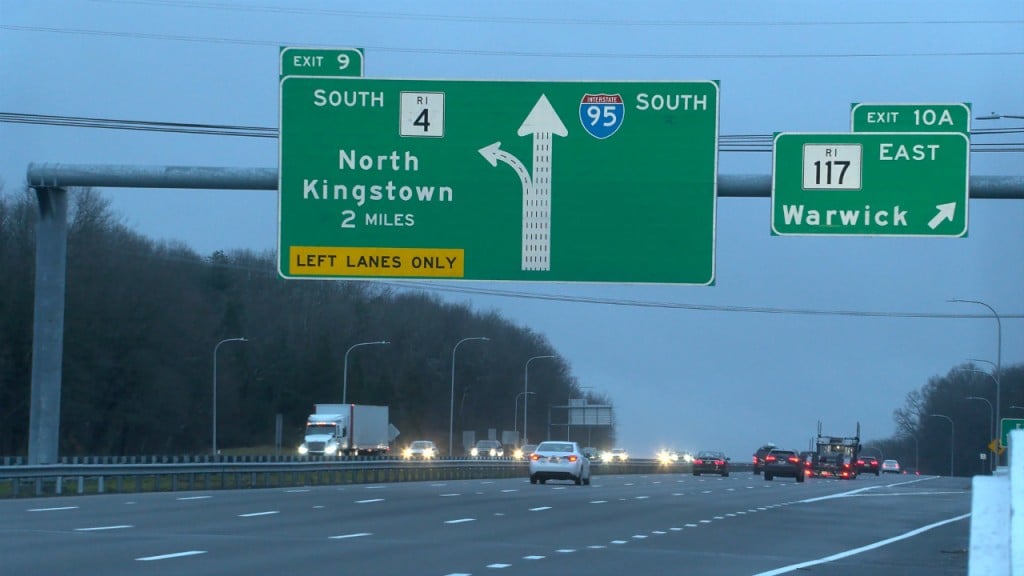 PROVIDENCE, R.I. (WLNE) — The Rhode Island Department of Transportation is getting ready to swap exit signs along Interstate 95 later this month.
The exits on the highway will be renumbered based on a mile-marker system.
The state is among the last in the country to change to this method of numbering its highways, which is required by the Federal Highway Administration.
In 2020, the Department of Transportation completed the renumbering of Interstate 195, as well as routes 10, 37, and 24.
The department said these changes will make it easier for drivers to navigate and know how long it is until their next exit.
Exit numbers on Interstate 95 from the Massachusetts border in Pawtucket to the Connecticut border in Hopkinton will be updated.
Although drivers are concerned they may struggle to adjust at first, in the long run, they don't even think they'll remember the soon-to-be-old exits.
"Maybe I might miss an exit or things might feel a little different. But not too big of a problem to get upset about," Chris Walsh said.
Work on renumbering will begin on or around July 31, according to the Department of Transportation.
Major exit changes include:
T.F. Green International Airport exit changing from exit 13 to exit 29
Thurbers Avenue from exit 18 to Exit 35
For drivers taking Route 37, exits 14 A and B will soon take exits 31 A and B
For more changes, visit the RIDOT website.