Intoxicated passenger tries opening exit door mid-flight to Boston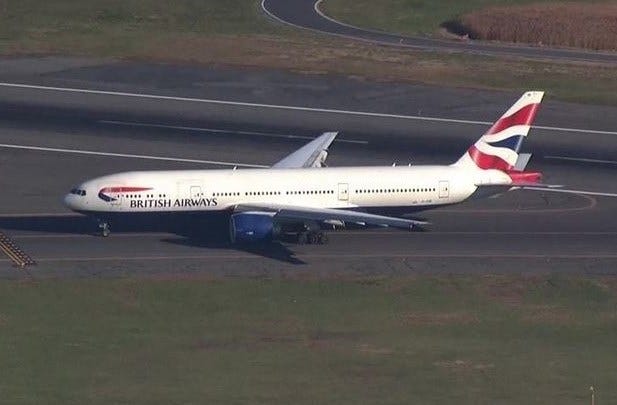 By News Staff
news@abc6.com
An intoxicated passenger on a London-to-Boston British Airways flight was arrested Tuesday after she tried opening the exit door mid-flight.
Police say 32-year-old Kamila Dolniak, of Poland, had to be restrained when she tried to open the exit door on Flight 213, which landed about a half hour ahead of schedule at Boston's Logan International Airport at 1:30 p.m.
Officials say Dolniak was intoxicated and the incident was not related to terrorism. He says there is "no known nexus to terrorism at this point."
In a statement, British Airways called the passenger "unruly" and said the flight crew asked that police meet the flight in Boston. The airline says it does not tolerate abusive behavior, but it didn't elaborate.
Dolniak is currently in custody and has been processed by Customs and Border Protection, who have placed a detainer on her. State Police have charged her with interfering with a flight crew.
© WLNE-TV 2015