"Body of Proof" Premieres Next Tuesday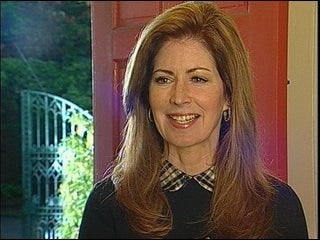 ABC's new drama "Body of Proof" finished shooting in Rhode Island recently and is set to debut on March 29th here on ABC6.
ABC6 Anchor Doreen Scanlon has taken us behind the scenes of the production, and tonight she introduces us to the star of the series, actress Dana Delany.
Delany plays medical examiner Dr. Megan Hunt, who juggles her professional duties catching killers with a troubled family life. Delany tells ABC it's not the first time she's has played a medical professional on TV, but it is much easier to do her homework in the Internet age.
Doreen has the details on what you can expect to see starting on March 29th at 10pm right here on ABC6.