Investigation launched into Raimondo's hiring of ex-lawmaker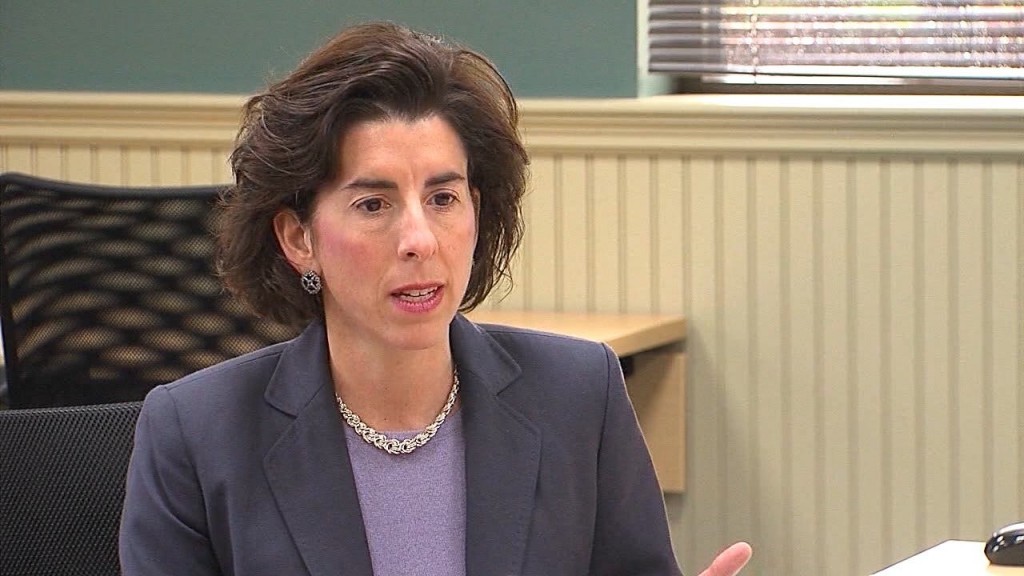 By The Associated Press
news@abc6.com
PROVIDENCE, R.I. (AP) _ The state Ethics Commission has authorized an investigation into the administration's hiring of a former state representative.
The commission voted unanimously Tuesday to investigate whether former Rep. Donald Lally Jr.'s alleged state employment violated the ethics code.
Democratic Gov. Gina Raimondo hired Lally in July, then lent him to another department to work as a liaison to small businesses. Lally resigned from office in March. General Assembly members can't accept state employment for one year after leaving office.
The "revolving door" statute has an exception for senior policymakers on the governor's staff. A similar commission regulation does not. The Rhode Island Republican Party filed a complaint.
The investigation can take up to six months. The commission will determine whether there's probable cause to believe the code was violated.
(C) The Associated Press 2015