Warwick police search home connected to missing woman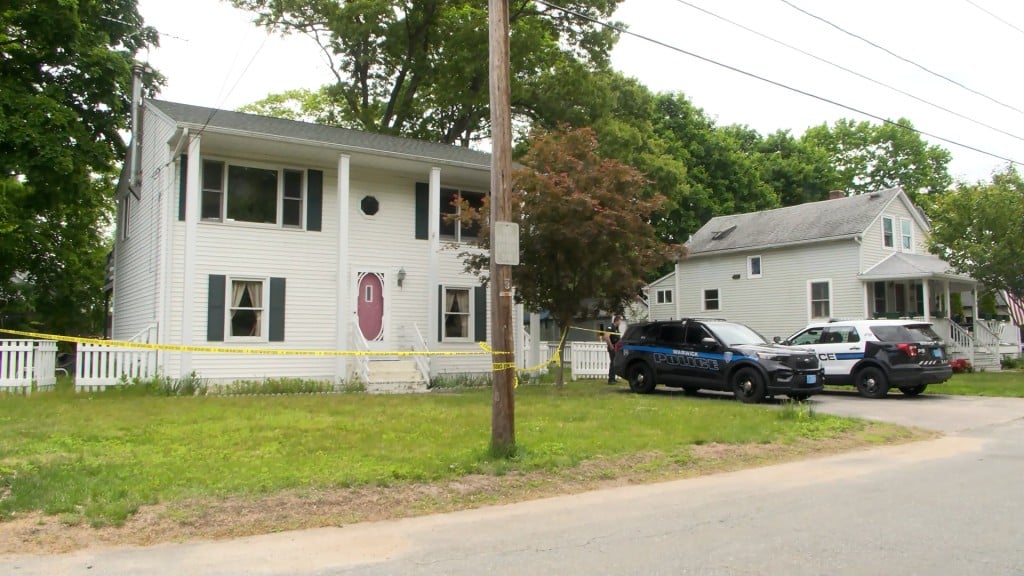 WARWICK, R.I. (WLNE) — Warwick police said Monday they searched the home of a woman who was reported missing last week.
Police said Charlotte Lester last seen at about 10 p.m. on May 16 in the Apponaug section of the city.
Lester, who's 44 years old, was described as a white woman who's 5 feet 7 inches tall with a slim to medium build. She has brown eyes and has spotty blading or brown hair due to alopecia. Major Andrew Sullivan said her hair could change because she wears wigs.
A 2006 Red Toyota Tacoma pickup truck, believed to be the one belonging to Lester, was found this morning outside of Kent County Hospital.
"It's encouraging the truck was found and I think it's probably the most-one of the most-important pieces of evidence that was still out there," said private investigator Stan Vogt of Four Seasons Investigations.
ABC 6 News did confirm with the hospital that there are currently no patients admitted under the name Charlotte Lester.
In connection to this investigation, the major said they executed a court-authorized search warrant at 29 Staples Ave. He said this is an address Lester was known to frequent.
Neighbors said officers have had the home blocked off since Saturday, and the normally close-knit community was "surprised" to see caution tape surrounding the Staples Avenue home of a neighbor they said has seemed friendly but kept to himself.
"He was telling my grandson how to skateboard, and you know what kind of skateboard to buy," said one resident, Rick. "My wife said he seems like a nice guy."
Both residents and Vogt, who has continued to conduct an investigation on behalf of the Lester family, described the missing case as "confusing."
"Some of the interviews are contradictory. They lead you one place, and then they go another. So, it's been very difficult to piece together all those things and make sense of it," he said.
Monday night, a spokesperson for the Lester family released the following statement, issuing prayers for her safe return and an urgent plea:
"Charlotte is a good woman that woke up trying to do 20 good deeds a day. She is a mother, a sister and a daughter. This is the most excruciating nightmare a family could go through. I'm begging anyone that has any information, no matter how trivial it seems, to please report what you know. She did not just walk away and go missing. She would never leave her dog wandering. Where is she? Please, treat this as if it were your own sister, daughter or friend. Bring my sister home alive. There are cameras everywhere ready to tell some of her story. Where is the footage from the hospital where her truck was found?"
Anyone with information about Lester's whereabouts should contact the Warwick Police Department at 401-468-4233.