Investigators use RICO Act to take down Providence gang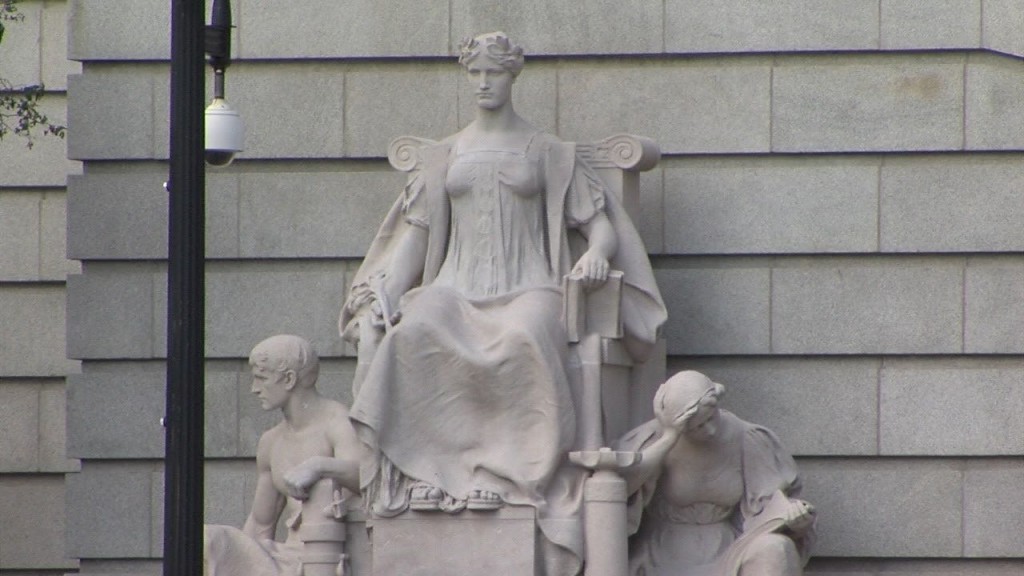 Federal, local and state law enforcement used the RICO Act to charge six people they say are key players in the street gang known as 'Chad Brown'.
Investigators say the gang is responsible for drug trafficking, murders, and four retaliation drive-by shootings in the last two years alone.
Using a computer database called NIBIN, investigators linked shell casings from three of those four shootings to one gun – and that gun to the gang.
That allowed prosecutors to charge the alleged gang members as a criminal enterprise, the same charge used against 'La Cosa Nostra' and Buddy Cianci.
© WLNE-TV 2018