Iowa man sentenced to 5 years in prison on gun charges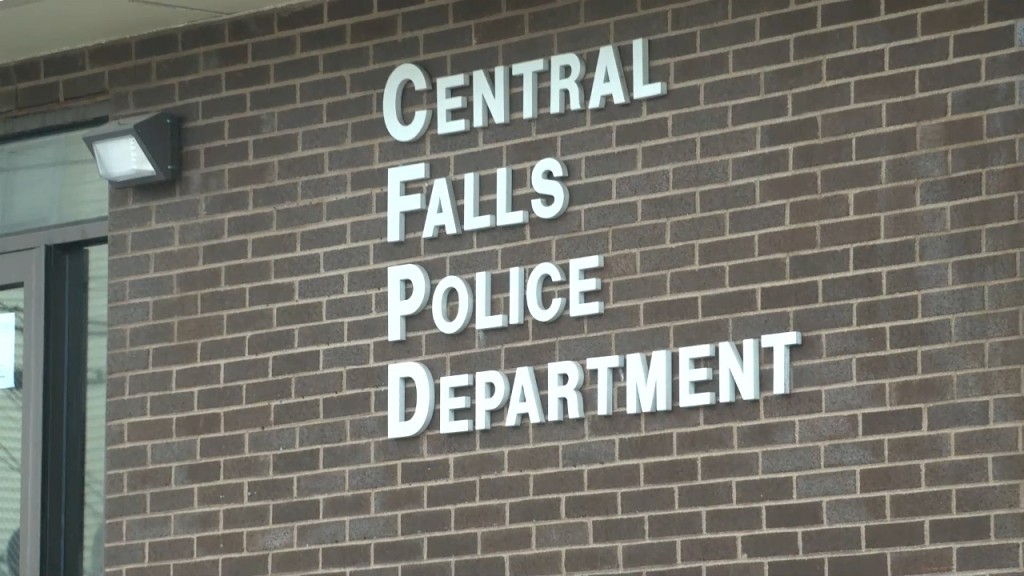 CENTRAL FALLS, R.I. (WLNE) — An Iowa man has been sentenced to five years in prison for is role in trafficking firearms in Rhode Island.
Marcos Castellanos, 21, was sentenced after he pleaded nolo contendre to several firearm charges.
Prosecutors said Castellanos was involved in a straw purchasing scheme of firearms between Nov. of 2021 and Feb. of 2022.
Castellanos and a co-defendant Danasia Machado were charged by Central Falls police for their involvement in the scheme.
"The Central Falls Police Department continues to work with our federal, state, and local partners to combat straw purchases," said Central Falls Police Chief Colonel Anthony Roberson.
The case against Machado is still pending in Providence Superior Court