iPad stolen from special needs teen returned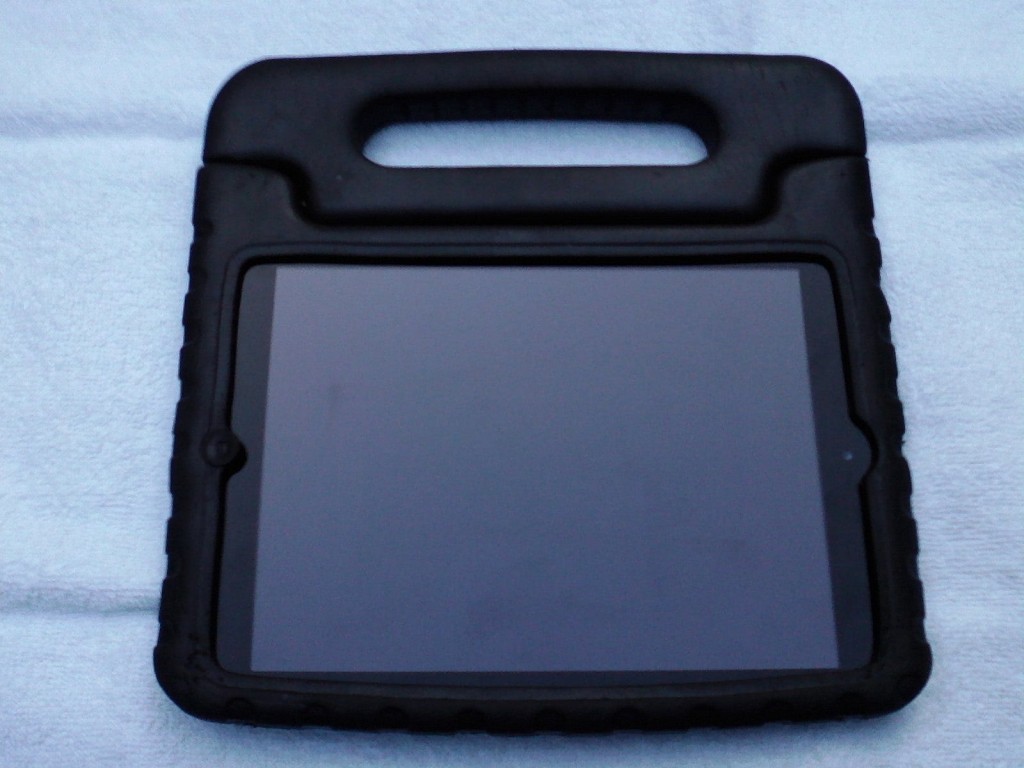 By News Staff
The iPad stolen from a special needs teen at a Wal-Mart in Coventry has been returned to the family.
The device was stolen almost 2 weeks ago.
Police say the device was wiped clean and it no longer has the application that allowed the nonverbal teen to communicate.
The teen's mother says she will work with the school department to get the software.
In the meantime, police are still searching for a couple seen on surveillance video taking the cart with the iPad in it.
(C) WLNE/TV 2014