Is Daylight Saving Time still relevant?
According to a poll, 70% of Americans say they'd rather not to make the switch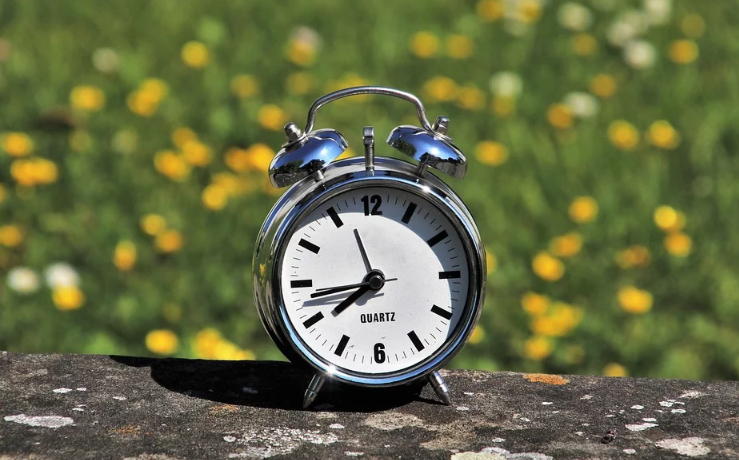 PROVIDENCE, R.I. (WLNE & AP) — Like clockwork, daylight saving time struck again this weekend.
It came in the early hours of Sunday morning — 2 a.m. local time for in most of the United States. Hopefully you didn't forget to set your clocks an hour ahead last night. It's also a good time to replace the batteries in any clocks or smoke alarms you have around the house.
With the annual change, sunlight will extend longer into the evening, but the shine will take longer to emerge in the morning, at least until the total hours of daylight begin to expand in the spring and summer months. Standard time returns November 1, 2020.
British born astronomer George Hudson first proposed the idea of daylight saving in 1895. The German Empire and Austria-Hungary organized the first nationwide implementation starting on April 30, 1916. Many countries have used it at various times since then, particularly since the 1970s energy crisis. Only a minority of the world's population uses Daylight Saving Time; Asia and Africa generally do not observe it.
No time change is observed in Hawaii, most of Arizona, Puerto Rico, the U.S. Virgin Islands, American Samoa, Guam and the Northern Marianas.
A poll last year by The Associated Press-NORC Center for Public Affairs Research found that 7 in 10 Americans preferred not to switch back and forth to mark daylight saving time. But there was no agreement on which time clocks ought to follow.