Isaiah Thomas Scores 37 Points To Help Celtics Edge Sixers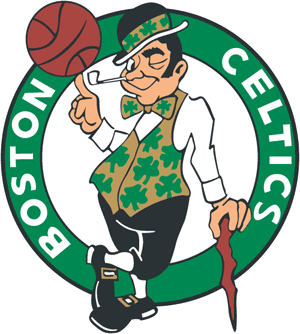 By AARON BRACY
Associated Press
PHILADELPHIA (AP) – Isaiah Thomas scored 12 straight Celtics points late in the fourth quarter and tied his season high with 37 points to lead Boston to a 107-106 victory over the short-handed Philadelphia 76ers on Saturday night.
Avery Bradley added 20 points for Boston, which won its ninth straight game against the 76ers.
Rookie Dario Saric tied his career high with 21 points while adding 12 rebounds for Philadelphia, which dressed just 10 players. The 76ers lost their sixth straight.
Joel Embiid, who leads the 76ers in scoring (18.7 ppg) and rebounding (7.9 rpg), missed his seventh game as part of the team's rehab plan to not play him on consecutive nights after sitting out the last two seasons with a foot injury.

AP-WF-12-04-16 0317GMT