'It is a heartbreaking turn of events for all involved': 14 weddings at Kirkbrae Country Club affected after fire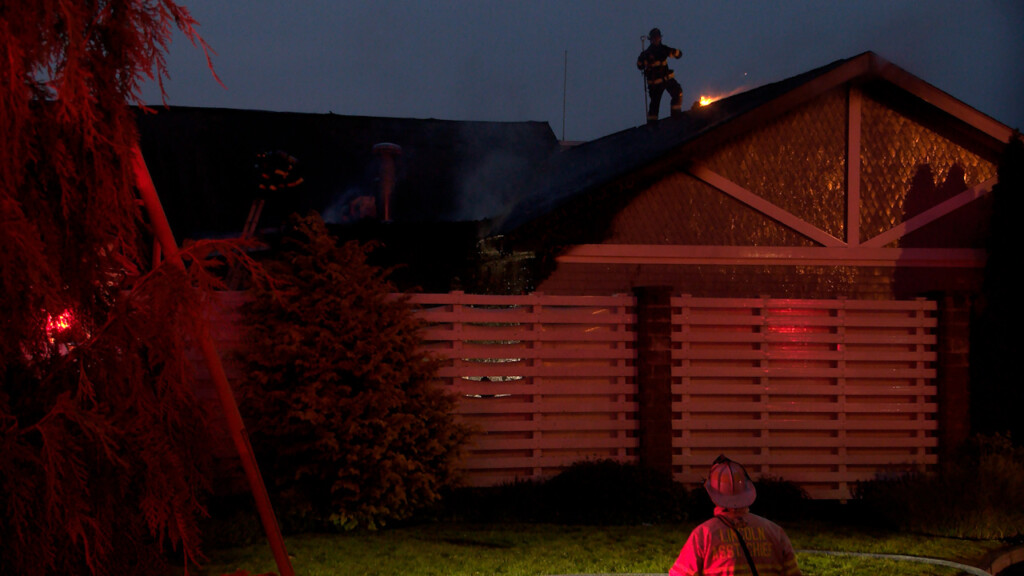 LINCOLN, R.I. (WLNE) — After a fire damaged a Lincoln country club earlier this week, the owners say they will not be able to accommodate upcoming weddings at the venue.
"This has been a stressful and traumatic event for everyone involved, including our members, staff and event guests," said Mike Bradshaw, COO of Kirkbrae Country Club.
Joe McDonald, a spokesperson for the Rhode Island Golf Association, said Kirkbrae is working to find "comparable venues" with open dates that can host their guests' events.
Bradshaw said they're assessing the damages to the club before they can determine when they'll be able to reopen.
"At this time, we're unable to guarantee those conditions will be obtained by at least the end of June," he said.
Bradshaw said about 14 weddings have been affected by the fire.
"We have been in contact with the upcoming wedding parties and will continue to make every effort possible to help," he said. "It is a heartbreaking turn of events for all involved."
Bradshaw said they are "fully invested in providing a comparable venue for the price they were quoted at Kirkbrae Country Club."
He said the country club is planning something "special" for them on their one-year anniversary.
Kirkbrae is a popular venue for weddings, celebrations, and golf outings.
The country club was most recently renovated in 2020. It was first established in 1961.