Italian hotel buried after avalanche, dozens reported missing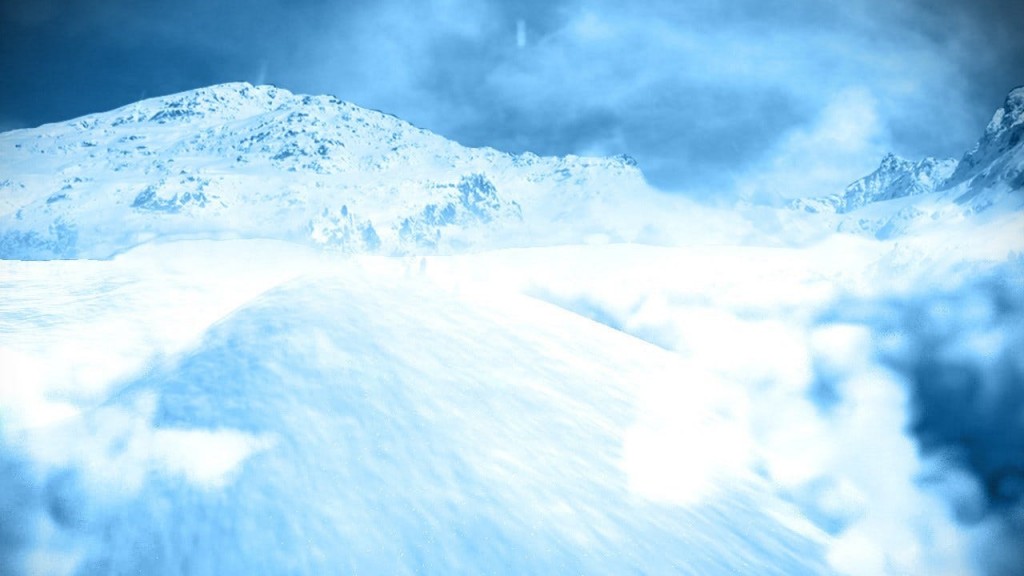 By News Staff
news@abc6.com
A hotel in the earthquake zone in Italy has been buried by an avalanche
At least 30 people are reported missing.
Italian media says there are reports of people dead, but no details were immediately available.
The avalanche covered the three-story hotel Wednesday evening in the central region of Abruzzo.
That region of central Italy has been struck by several quakes in the past 5 months.
© WLNE-ABC6 2017