Italy's Gtech buying IGT for $4.7B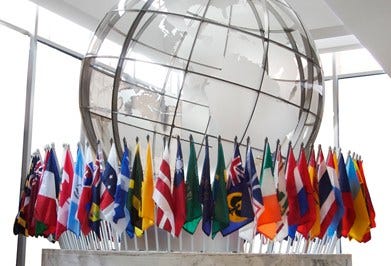 By The Associated Press
LAS VEGAS (AP) _ The Italian lottery operator Gtech is buying slot machine maker International Game Technology for $4.7 billion in cash and stock.
Including $1.7 billion in debt, the companies on Wednesday valued the deal at $6.4 billion.
Gtech said last month that it was talking with the Las Vegas company and IGT said at the time that it was weighing its options.
IGT stockholders will receive $13.69 in cash plus 0.1819 ordinary shares of the new company for each share they own. Gtech stockholders will get one share of the new company for each of their existing shares.
IGT and Gtech, which is based in Rome, will form a new holding company with corporate headquarters in the U.K.
The deal is expected to close in 2015's first or second quarter.
(C) The Associated Press 2014