'It's a different world': The Summit General Store closes after 55 years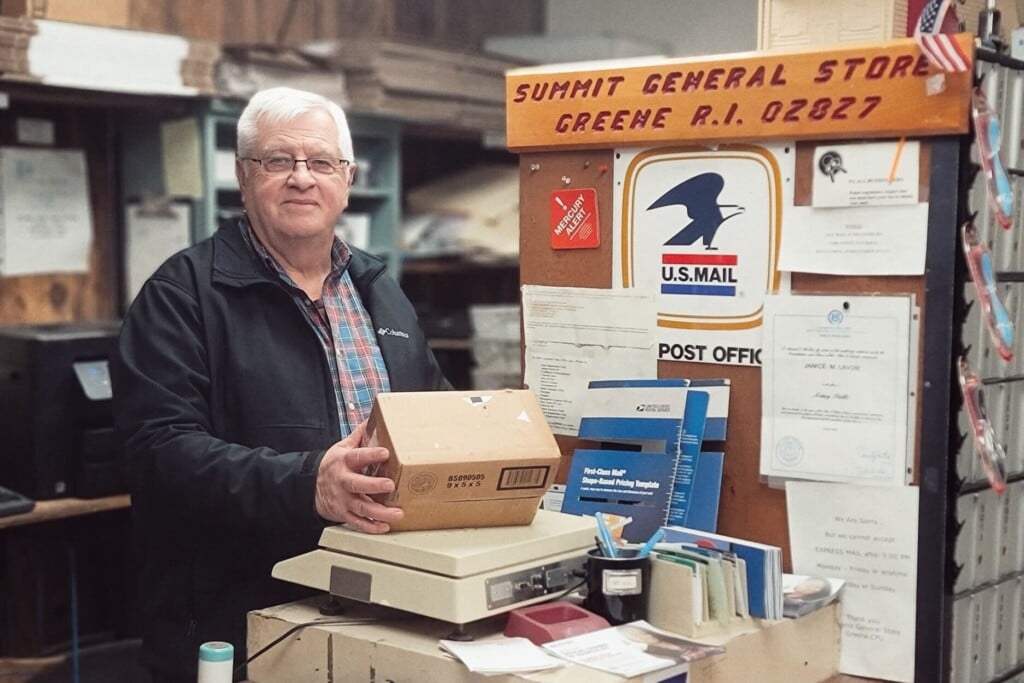 COVENTRY, R.I. (WLNE) — The Summit General Store will soon close its doors for good after serving the community for 55 years.
The owner, Paul Skaling, deemed the store the "only real general store" in Rhode Island.
After struggling to compete with corporations, rising electric bills, and the devastating impacts of COVID-19, the Skaling family announced Monday that Dec. 31 will be their last day in business.
"Times have changed," said the owner. "They don't make it easy for an independent small business today."
Skaling said Summit General Store used to sell up to two and a half loads of livestock feed.
"Corporate stores have made a big difference," he explained. "Tractor Supply moved in and destroyed all of the little feed businesses."
Many of the wholesale businesses Skaling did business with 50 years ago have since shut down, also struggling to compete with corporations.
"Everything is going corporate, even my dentist went corporate from being locally-owned" he continued. "It's a different world."
The family-owned business first opened in 1968, and the location itself has been operating as a general store under different owners since the mid 1800s.
"We enjoyed it," he said. "I love the community, I still live in the community. We love all of our customers. We've had wonderful customers over the years."
Many of his customers became his friends over the years, and he said they're sad to see the Summit General Store close.
With the closure of his business, Skaling said he will be retiring.