James, Wade Sink Celtics In OT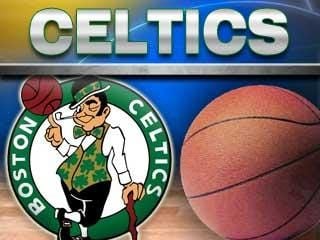 James, Wade lead Heat past Celtics 98-90 in OT
BOSTON (AP) – LeBron James scored 35 points with 14 rebounds to
lead Miami to a 98-90 overtime victory over the Boston Celtics on
Monday night and give the Heat a 3-1 lead in the Eastern Conference
semifinals.
Dwyane Wade scored 28 with nine rebounds and Chris Bosh had 20
points and 12 rebounds for Miami, which could eliminate the
defending conference champions and advance to the East finals with
a victory in Game 5 in Miami on Wednesday night.
James, Wade and Bosh scored 83 of Miami's 98 points and 35 of 45
rebounds.
Paul Pierce scored 27, Ray Allen had 17 and Kevin Garnett had
seven points and 10 rebounds for Boston.
James made up for a turnover at the end of regulation with a
fallaway jumper to start overtime and give Miami the lead for good.

(Copyright 2011 by The Associated Press. All Rights Reserved.)