Jamestown chef competes in a nationwide contest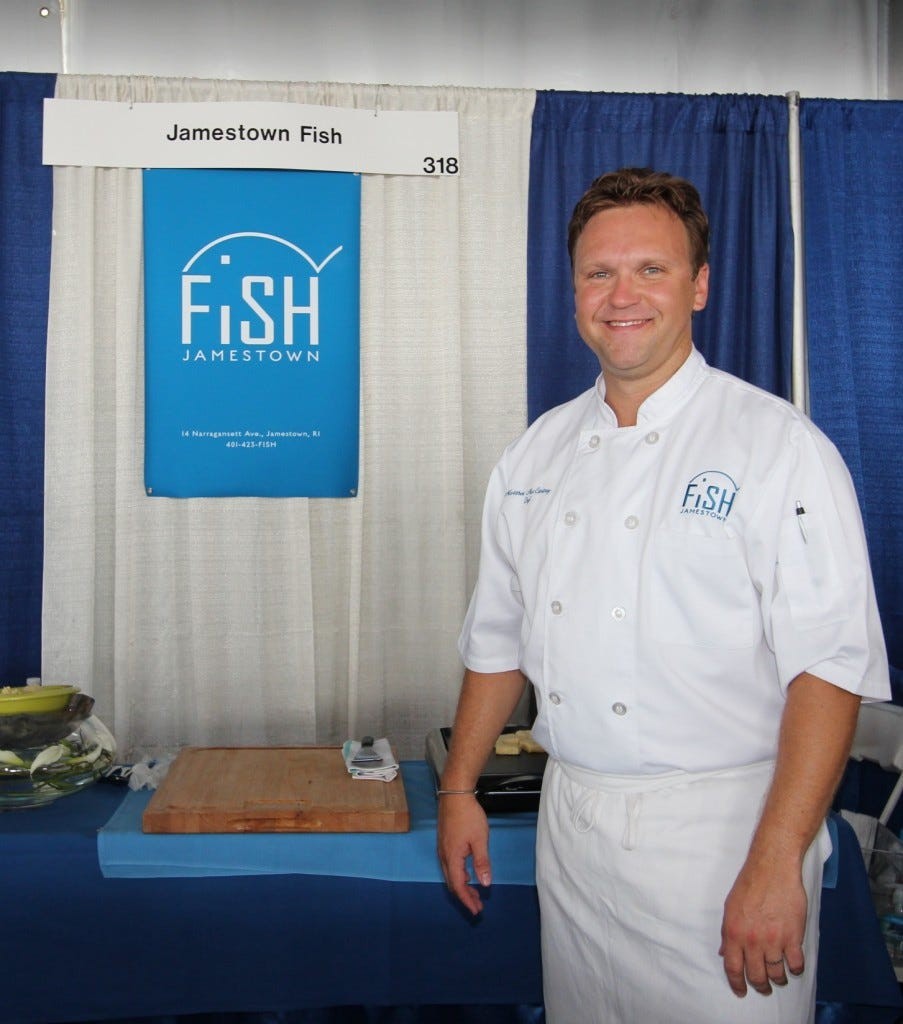 By News Staff
A Jamestown chef will be competing in a nationwide contest.
Food and wine magazine nominated "Jamestown Fish" executive chef Matthew McCartney to participate in "the people's best new chef" contest.
He's one of a hundred nominees that have to be talented, up and coming innovators, who've run their kitchen for fewer than five years.
The winner will be revealed on April 2nd.
To vote in the contest, go to: www.foodandwine.com
(C) WLNE/TV 2014