Jamestown man charged with driving boat drunk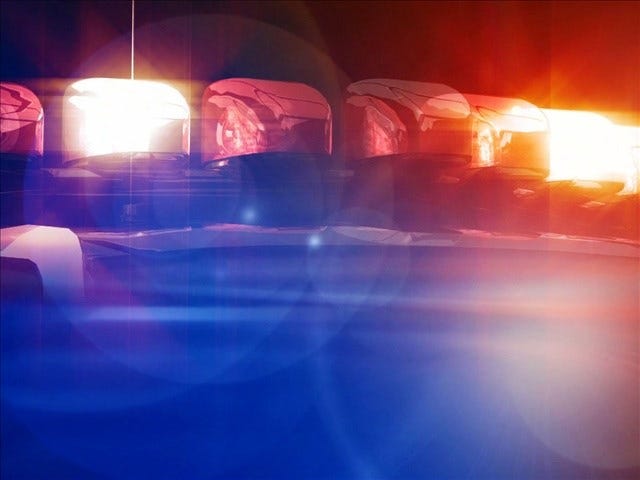 By News Staff
A Jamestown man has been charged with driving a boat while intoxicated in the harbor early Thursday morning.
The Coast Guard says they were contacted by Jamestown Police to help locate a powerboat named Zero PSI, which was seen leaving Jamestown Harbor after striking several other vessels.
Crews from the Coast Guard were able to locate the vessel near the Pell Bridge a little before 1:00 a.m.
The driver, 46-year-old David Howe, was given a field sobriety test which he failed. Howe was issued a recreational boating under the influence citation.
(C) WLNE/TV 2015