Jamestown police investigating signatures submitted in special election for Congress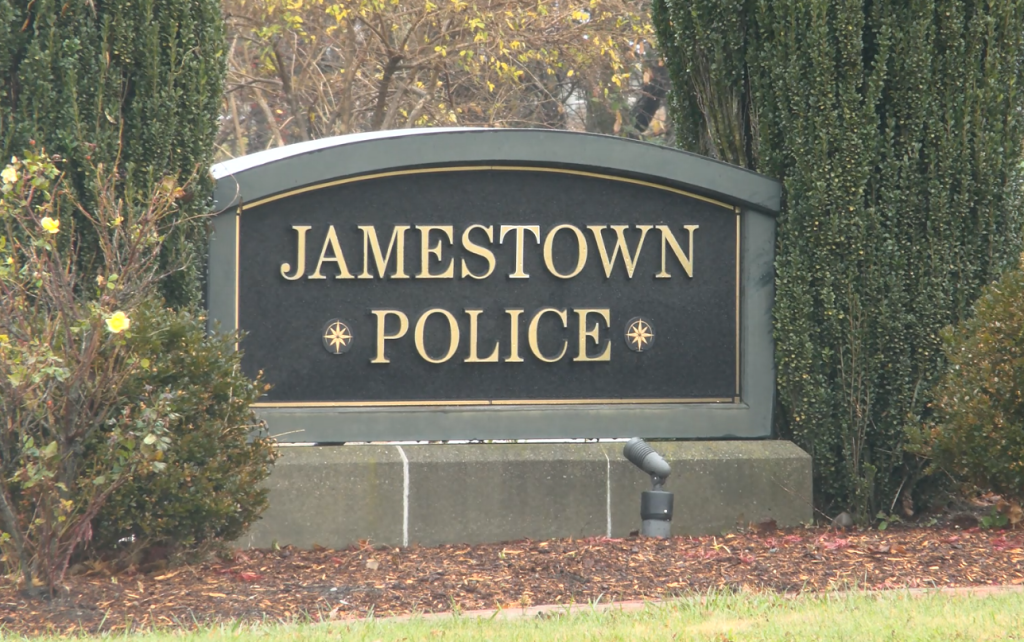 JAMESTOWN, R.I. (WLNE) — The Jamestown Board of Canvassers have raised concerns over the validity of signatures submitted for a candidate in the Congress District 1 special election.
According to Jamestown police, the board was in receipt of the signatures Wednesday and upon review officials noticed "several discrepancies."
According to an agenda, the Board of Canvassers discussed the matter at a Monday meeting and ultimately referred the potential fraudulent signatures to police.
Jamestown police confirmed an investigation has been launched.
The campaign in question has not been identified.
Friday, was the deadline for candidates to submit signatures to qualify for the upcoming special election to replace David Cicilline in Congress.
According to the Secretary of State's website, 13 Democrats and two Republicans have submitted the 500 signatures needed to appear on the ballot.