Jamestown police looking for suspects that broke into 32 vehicles overnight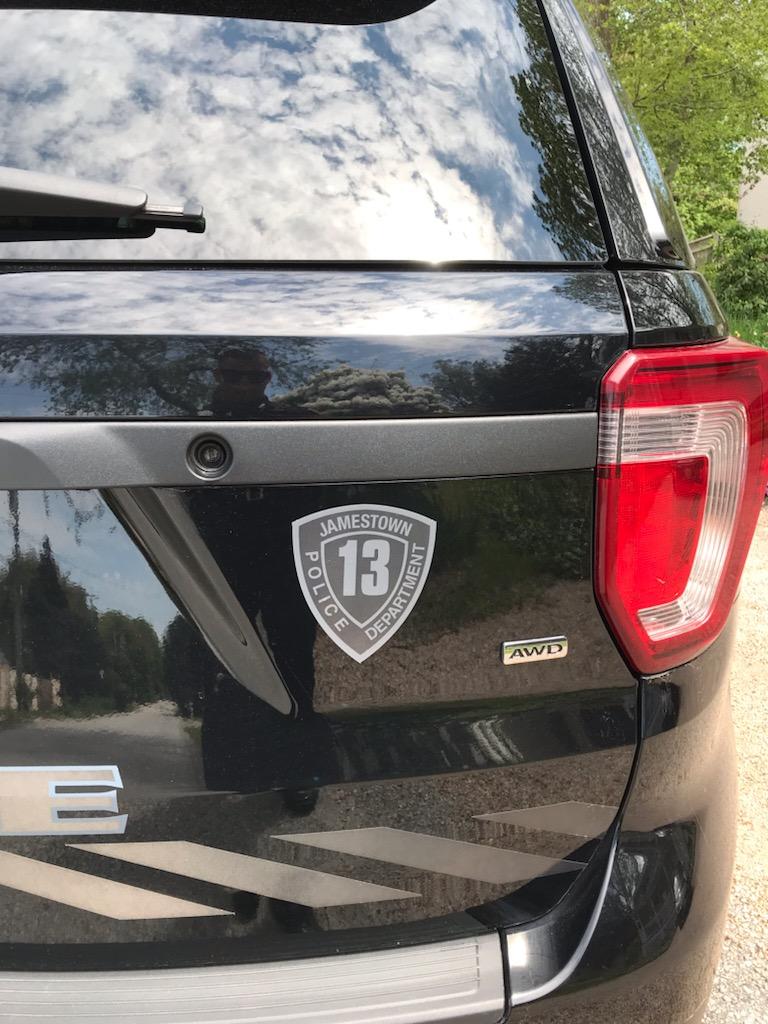 JAMESTOWN, R.I. (WLNE) — Jamestown police reported nearly three dozen cars were broken into in the early morning hours Tuesday.
Jamestown police said as many as 32 vehicles were rummaged through and car keys were stolen over the course of several hours Tuesday.
Police said they spotted the suspects and a brief chase ensued before officers lost sight of the fleeing vehicle.
Investigators are asking anyone who may have security cameras in town to check for footage from midnight to 3 a.m. to assist in the investigation.
Police are urging residents to lock their vehicles overnight and do not leave keys inside the cars.