Jamestown woman charged with animal cruelty faces a judge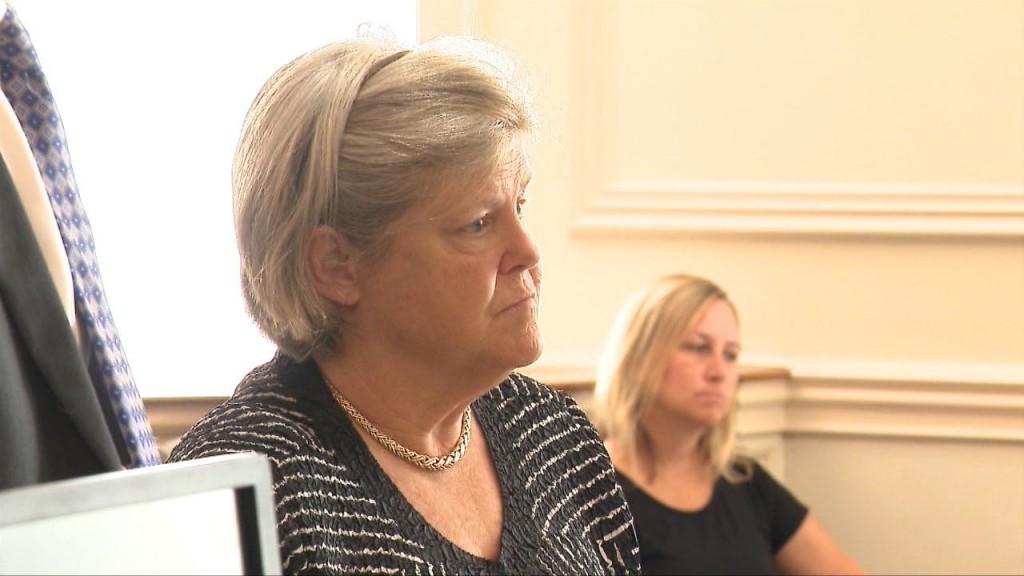 By: News Staff
Email: news@abc6.com
Twitter: @ABC6
JAMESTOWN, R.I. (WLNE) – Ann Garnett, 65, was arraigned Friday morning on several charges including three felony counts of animal cruelty.
Garnett of Jamestown is able to walk free after being released on a $10,000 personal recognizance bail.
Last Sunday Garnett was arrested after police found her 3 three dogs dead in a hot car while she shopped at McQuade's Market Place.
"An investigation which involved obtaining security video showed that the defendant left the animals in her vehicle unattended for a period of one hour and forty-three minutes while the outside temperature was 93 degrees," Jamestown Police told ABC6.
In court this morning Garnett and her lawyer plead no contest.
Also in the courtroom, a number of her friends who had come to support her.
"What happened to her was a tragic accident that could happen to many people, " Pebbles Wadsworth, a friend of the defendent, said.
Friends say Garnett had rescued the three dogs from a shelter and is an animal lover.
They also say she had left her car running with the a/c on for the dogs and one of the dogs must have hit the button to turn it off.
"It is wrong. Very wrong of the town of Jamestown to be charging her with these felonies. They should be hugging her and saying this is a godless tragedy and supporting her. And thanking her for all she's done for animals in her life," Wadsworth adds.
Garnett was released on $10,000 personal recognizance bail under the condition that she surrenders the other 5 animals in her house.
Aside from the 3 dogs that died Garnett has 2 other dogs and 3 cats.
She is due back in court September 12.
©WLNE-TV / ABC6 2019