Janet Reno, Former US Attorney General, Dead at 78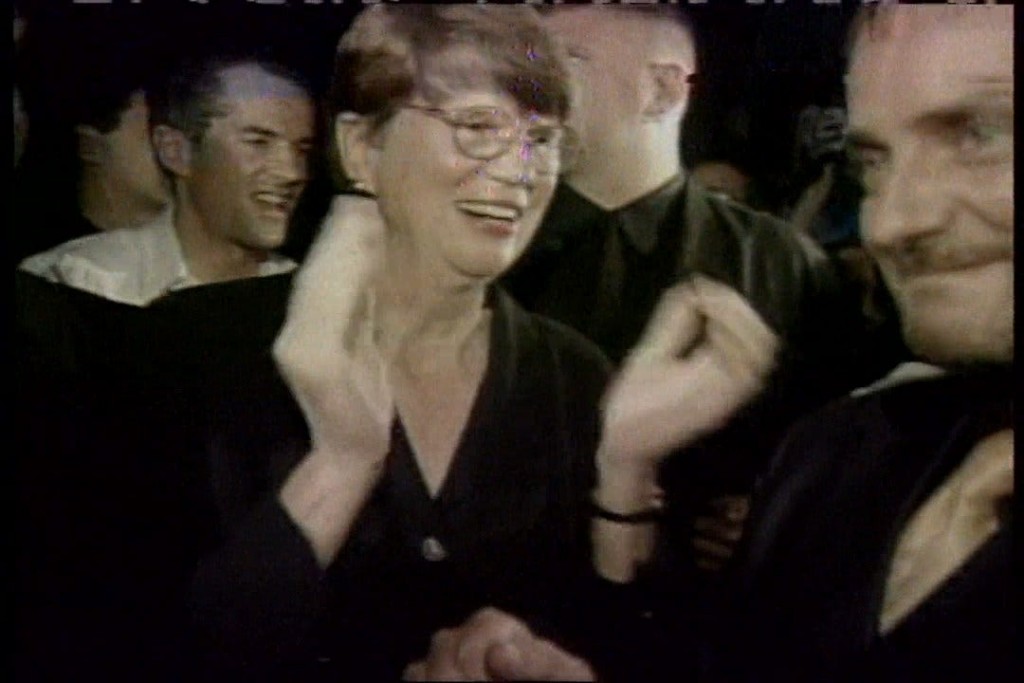 By: News Staff
news@abc6.com
Janet Reno, the first woman to serve as US Attorney General (ag), has died.
Reno passed away earlier Monday morning at the age of 78.
Reno was the epicenter of several political storms during her time as AG, and one of the most recognizable faces of the Clinton Administration.
She passed away Monday morning after a long battle with Parkinson's disease.
Reno, a former Miami prosecutor who famously told reporters: "I don't do spin," served nearly eight years as Attorney General under President Bill Clinton, the longest tint in a century
Reno faced criticism early in her tenure for the deadly raid on the Branch Davidian compound at Waco, Texas, where sect leader David Koresh and some 80 followers perished.
After Waco, Reno figured into some of the controversies and scandals that marked the Clinton Administration including Whitewater, Filegate, bungling at the FBI laboratory, Monica Lewinsky, alleged Chinese nuclear spying, and questionable campaign financing in the 1996 Clinton-Gore re-election.
She was known for deliberating slowly, publicly, and in a typically blunt manner.
In the spring of 2000, Reno enraged her hometown's Cuban American community when she authorized the armed seizure of 5-year-old Elian.
The boy was taken from the Little Havana home of his Miami relatives so he could be returned to his father in Cuba.
Reno battled Parkinson's since 1995 before passing away from the disease earlier Monday morning. She spent her final days at home in Miami surrounded by family and friends.
©WLNE-TV / ABC6 2016