January storm cost state and municipalities around $9 million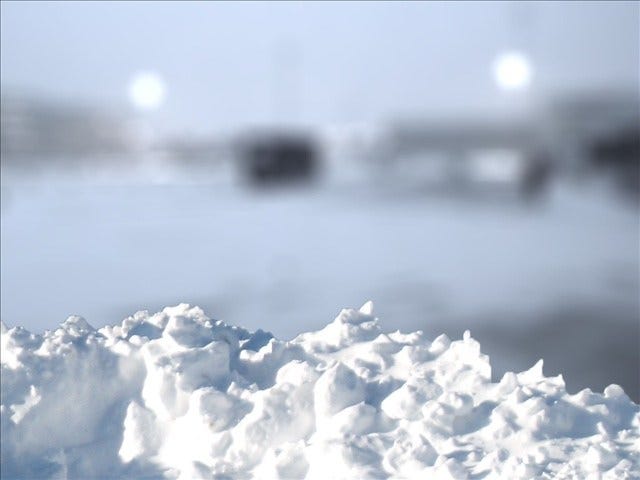 By News Staff
As Rhode Island sees more snow on Thursday and prepares for even MORE over the weekend, FEMA is working to assess the damage from last month's big storm.
Teams began working with the state's EMA on Wednesday. The testing will determine whether the damage is beyond the state's ability to repair.
Governor Raimondo says she is doing everything she can to make sure Rhode Island gets any federal assistance it can.
Once that is done, the Governor's team can do a better assessment of just how much has been spent on the snow this year.
Rough estimates of the cleanup costs from the blizzard are around $9 million, including plowing, salt, cleanup and emergency personnel. Roughly $3 million was spent by state services such as RIDOT, and the remaining estimate was spent by municipalities.
But, that is just for that first major storm in January.
(C) WLNE-TV 2015