Jared Remy faces new charges in jailhouse fight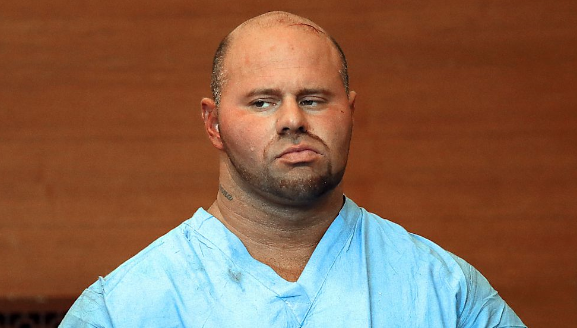 By Gilannie Pangburn
Twitter: @gilanniej05
Jared Remy is facing new charges after he allegedly assaulted another inmate at the Middlesex jail in Cambridge, MA.
Remy will be charged with assault and battery with a dangerous weapon.
Due to the alleged assault Remy was moved to an isolated area where he will have no contact with other prisoners.
Remy has pled not guilty to stabbing Jennifer Martel to death in 2013 at the couple's apartment. He will be arraigned on the new charges later this month.
ABC 6 News will bring you the latest information as it becomes available.
©WLNE-TV / ABC6