Grand jury indicts Jared Remy for murder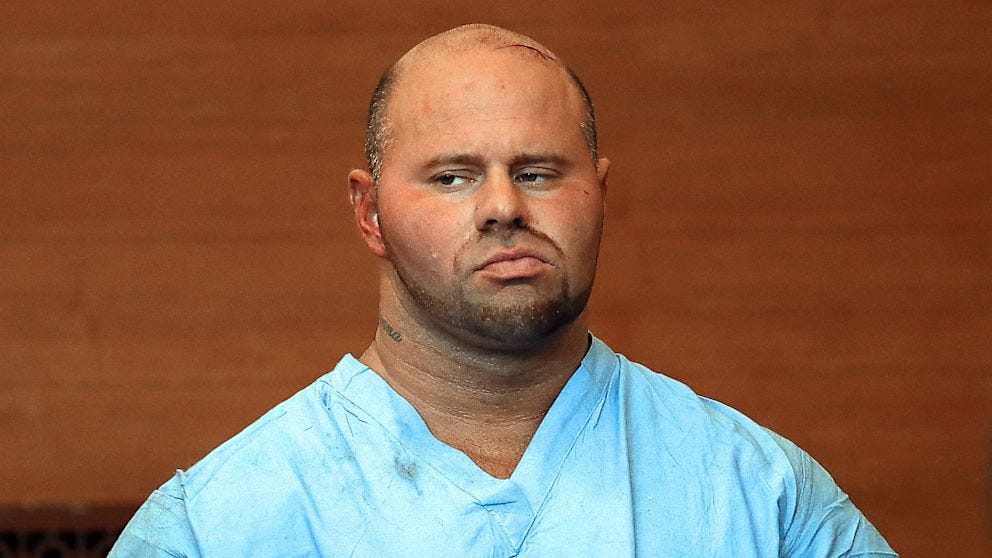 By Associated Press
Twitter: @ABC6
WOBURN, Mass. (AP) The son of Boston Red Sox broadcaster Jerry Remy has been indicted by a Middlesex grand jury for murder in the death of his girlfriend.
Jared Remy has already pleaded not guilty in District Court in the stabbing death of Jennifer Martel. The Middlesex District Attorney's Office said Tuesday that Remy will now be arraigned Oct. 8 in Middlesex Superior Court.
Remy is accused of repeatedly stabbing Martel at a Waltham apartment complex and slashing at neighbors who tried to help her. He was arrested at the scene, covered in Martel's blood.
The fatal attack came a day after Remy was released from custody after allegedly assaulting Martel.
After his son's arrest, Jerry Remy announced he wouldn't return to the broadcast booth this season and said he was "full of grief'' for Martel's family.
© WLNE-TV 2013/ Associate Press