JC Penney Re-opens At Warwick Mall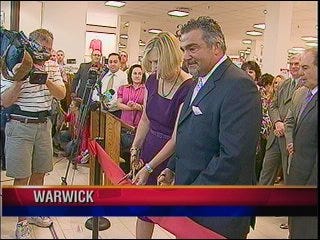 Months after the historic floods, the return to normalcy continues around the state.
Friday, the JC Penney store at the Warwick Mall re-opened, after being damaged and closed after the spring floods. A ribbon-cutting marked the occasion.
We'll have more on the re-opening today, First @ Four.