Jennifer Grey Is the Dancing With the Stars Champion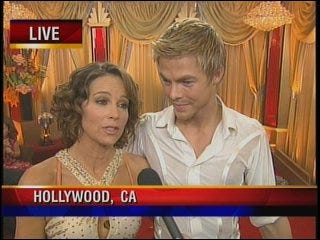 Actress Jennifer Grey is the champion on this season of Dancing With The Stars.
The 50 year-old actress and her partner Derek Hough beat Bristol and Kyle to take home the Mirror Ball trophy.
We'll have much more on their victory on Good Morning Providence with Doreen and Mark, beginning at 5am.