Jerry Remy announces his return to the booth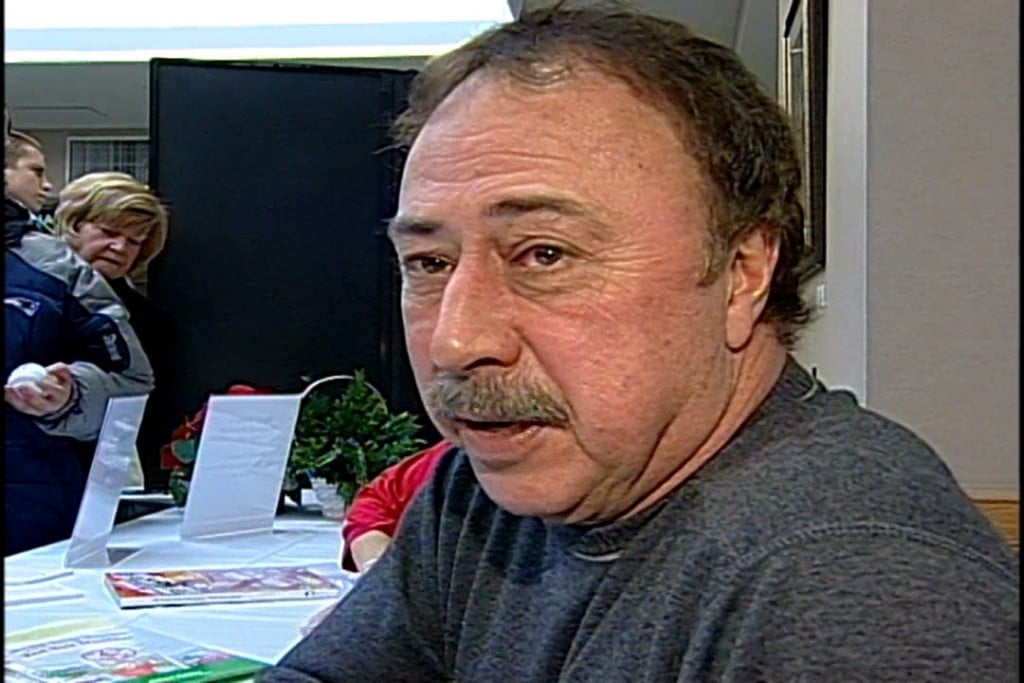 By Ken Bell
The Rem–dog is coming back to the sox broadcast booth. Jerry Remy has been off the air since last August when his son Jared Remy was arrested on murder charges.
Remy said on twitter, quote, "I'll be back for 2014-it was difficult off-season-appreciate all your support-looking fwd to spring training-Jerry".
I've never been a quitter and I won't be one now. I've been in baseball in some capacity for 40 years; it's where I feel I belong.
©WLNE-TV / ABC6