Jerry Remy Won't Return to Sox Broadcast Booth This Season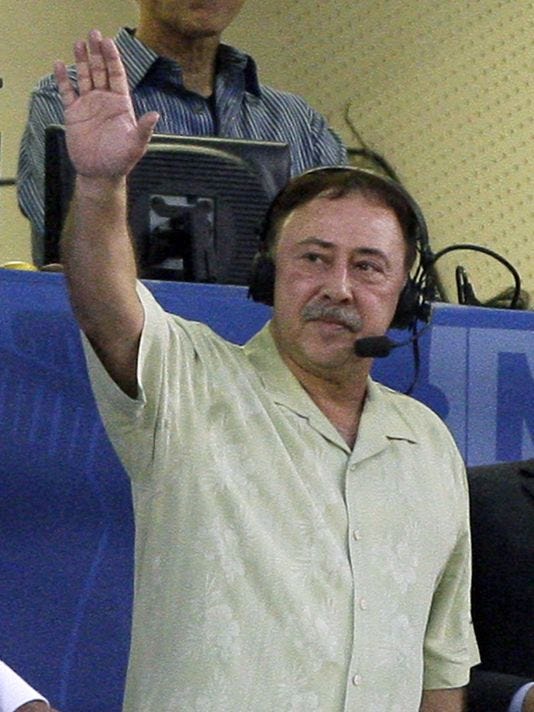 Remy will miss rest of season's Red Sox broadcasts<
BOSTON (AP) _ Former Red Sox second baseman Jerry Remy won't return to the broadcast booth this season.
Remy said in a statement released by the team's TV network late Thursday night that it isn't the time for him to come back. Remy's 34-year-old son, Jared, has pleaded not guilty to charges of murder and domestic assault in the stabbing death of his girlfriend, Jennifer Martel.
Jerry Remy said he is "full of grief for the Martel family.''
He says he hopes to return to the broadcast booth in the spring.
Jerry Remy has been a color analyst on team broadcasts on the New England Sports Network since 1988. He has struggled with health problems in recent years.
AP-WF-08-30-13 0331GMT