Jerry Remy's son charged with murder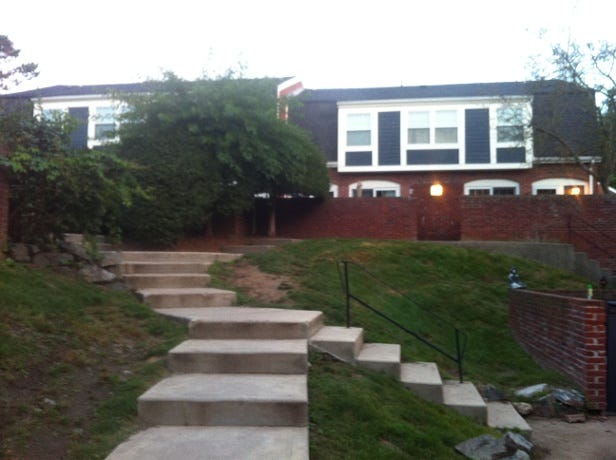 Dee DeQuattro
The son of the famed Voice of the Red Sox, Jerry Remy, has been arrested on murder charges.
34-year-old Jared Remy is charged with stabbing to death his girlfriend, 27-year-old Jennifer Martel at their home in the Windsor Village apartment couples.
Police were called to the address around 9 p.m. on Thursday evening and discovered Martel on a small patio in the back of the apartment suffering from multiple stab wounds. Remy was arrested on scene.
The District Attorney says the incident happened while Martel's daughter was home.
On Tuesday Remy was arrested at the same address for assault and battery. He was released on personal recognizance after his district court arraignment Wednesday.
(C) WLNE-TV 2013