JetBlue cuts flight route to Providence ahead of summer travel season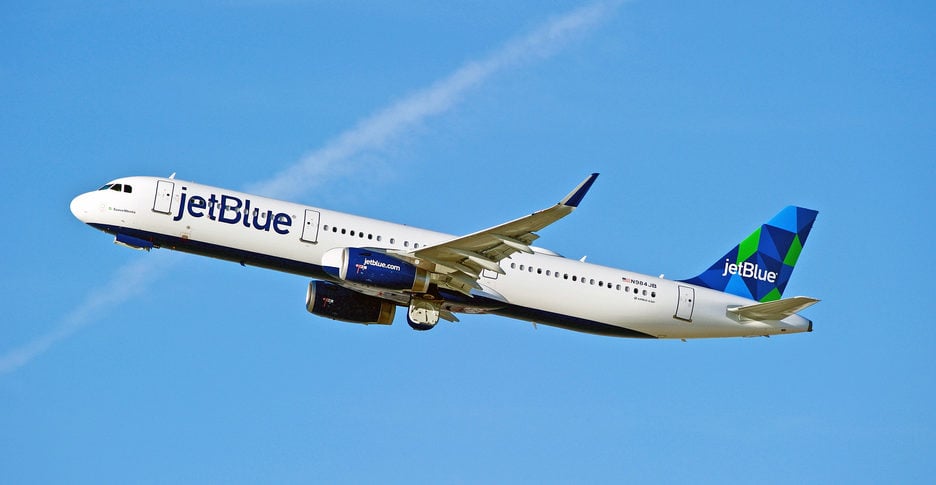 PROVIDENCE, R.I. (WLNE) — JetBlue has suspended nine routes ahead of its busy travel season, including one that arrives in Providence.
The airline removed 27 flights last month due to staffing shortages.
JetBlue said they hope cutting or suspending more flights will help prevent further disruptions.
Flights from West Palm Beach to Providence will stop until through May 30 to Sep. 7., when they will operate once a day.