Jets Rally To Beat Bruins In Shootout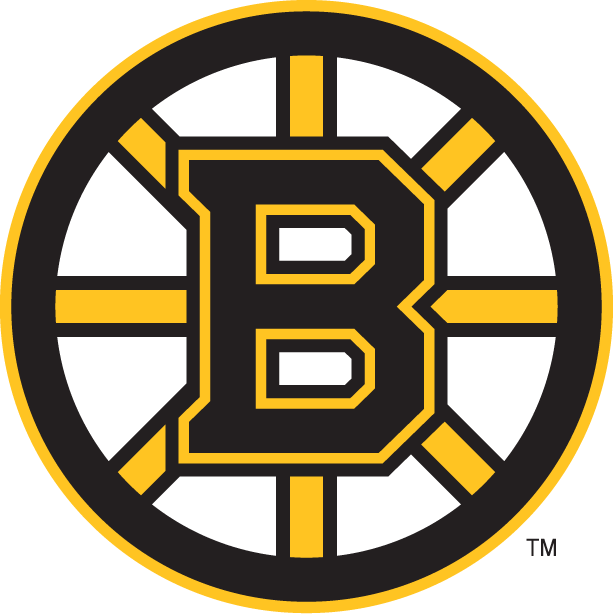 Little lifts Jets past Bruins 2-1 in shootout
WINNIPEG, Manitoba (AP) – Bryan Little scored in the shootout to give the Winnipeg Jets a 2-1 victory over the Boston Bruins in their last home game of the season Thursday night.
Little beat Chad Johnson with a low shot between his pads, the only scorer in three rounds.
Winnipeg's Evander Kane tied the game at 1 with a wrister that beat Johnson over his glove with 1:57 left in the third period. Just a few minutes earlier, Kane had hit the post after fans started chanting "Go Jets Go!'' to try to propel their team to a victory.
Brad Marchand scored the opening goal at 10:12 of the first period for the NHL-leading Bruins, who have clinched the top spot in the Eastern Conference and have 115 points to lead the NHL, three ahead of the idle Anaheim Ducks.