Jewelry jingle contest offers a big prize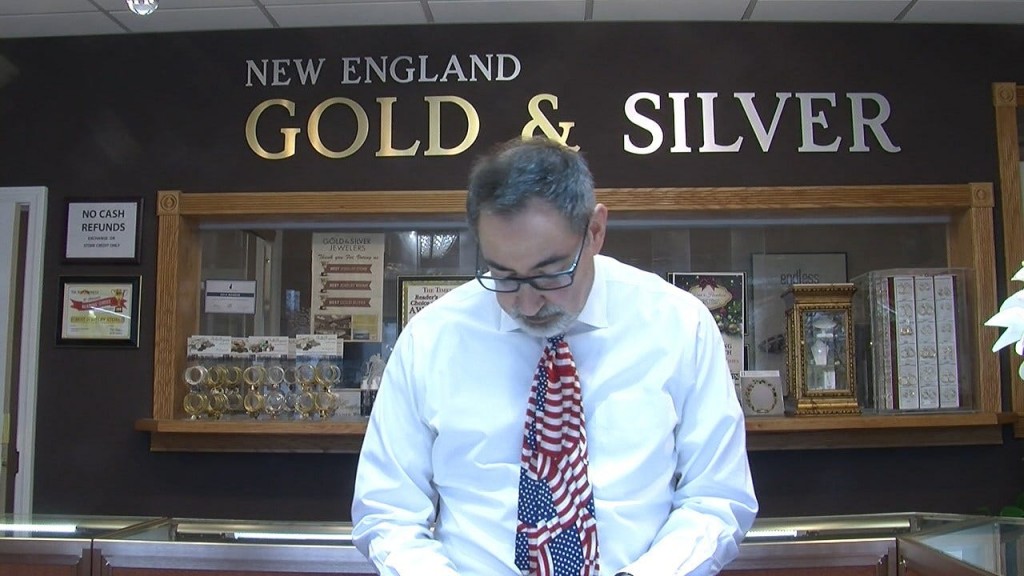 By Ana Bottary
abottary@abc6.com
@anabottary
A short jingle, could land one lucky person a big prize. A gift certificate worth one-thousand dollars to be used at New England Silver and Gold, on anything including gold, silver or diamonds.

"This time of year, it's festive, we are in a giving mood, it's Christmas time,"says Brian Hill, owner of the Pawtucket Jewelry store.

Hill say's they're looking for a jingle to play during TV and radio commercials. He thought, who better to ask than member of the community.
"We appreciate our customers, and it's just a way to give back for people voting us best jewelry store,"says Hill.
He encourages those submitting jingles to be as creative as possible.
"I don't want to set any limitations, because I could be thinking it should be like this, but the person could come with something really cool that I never thought of so it's really up to the person doing the jingle,"Hill adds.
To submit a jingle, upload a video to their facebook page. Whichever video gets the most likes, wins.
(c) WLNE-TV 2015