Jewish history of Woonsocket exhibit coming Museum of Work & Culture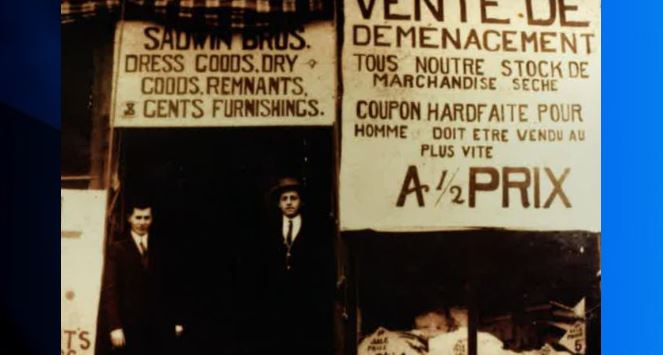 WOONSOCKET, R.I. (WLNE) — The Museum of Work and Culture, a division of the Rhode Island Historical Society announced they will be opening a new, original exhibit, opening next month.
Officials said Mishpakha: Jewish History of Woonsocket celebrates local narratives of worship, entrepreneurship and social life in Woonsocket's Jewish community.
The exhibit is set to open on Tuesday, May 16, and remain in the museum's changing gallery until Saturday, Aug. 26.
According to historical society officials, Woonsocket's first recorded Jewish resident arrived in the 1860s. One of many who would help turn the city to a hub for Jewish immigrants in Northern Rhode Island.
The museum said visitors of all ages are invited to learn about Jewish history in the Ocean State and participate in various activities.
For more information, visit the Rhode Island Historical Society webpage.