Job report: lowest Rhode Island unemployment rate in 30 years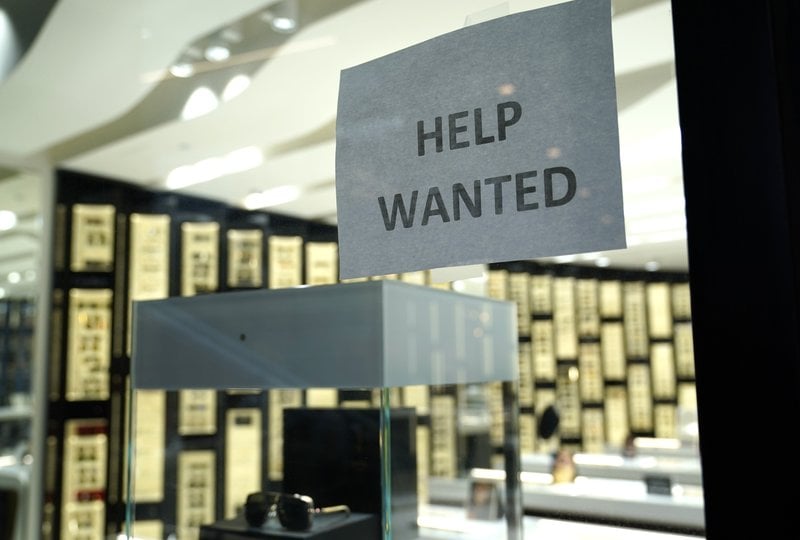 PROVIDENCE, R.I. (WLNE) — A new job report released Thursday morning showed that Rhode Island's unemployment rate dropped to its lowest levels since March 1989.
According to the Department of Labor and Training, the unemployment rate in April for Rhode Islanders dropped to 3.2%.
The number of unemployed residents dropped by 16,600 over the past year. Since April 2020, the height of the pandemic, the number of unemployed Rhode Island residents went down 82,300.
The report also said the number of employed Rhode Island residents went up 1,700 over the month and up 14,200 over the year.
"Today's jobs report shows that our plans and policies are working for Rhode Islanders and local businesses. That's why we've been able to add thousands of jobs and get our unemployment rate to the lowest level it has been in decades," said Gov. Dan McKee.
"Now is the time to double down on that strategy and pass our budget which includes business and workforce-friendly initiatives that will continue to rev up our economy and get people back to work," said McKee.
The U.S. unemployment rate was 3.6% in April 2022 — and 6.0% in April 2021.
For the full report visit ri.gov.